2021: A game-changing year for Golden Child
4 years in the industry, Golden Child proved that they're one to watch out for and on their way to dominating the whole world with their music and talent.
Just like any other idol group, Golden Child is continuously making its name in the industry and aims to provide high-quality music for its fans.
Since 2019, Golden Child did back-to-back comebacks, with individual and group schedules in between.
As 2021 comes to an end, let's take a look at Golden Child's very successful year!
3 comebacks
Burn It
On the first day of 2021, Golden Child surprised Goldenness with their 5th mini-album titled YES.
The album YES with the title track "Burn It" is truly a successful one since it gave them 2 music show wins (The Show and Show Champion).
On top of that, their title track "Burn It" charted at #1 on Genie multiple times since release.
The album even reached over 100,000 copies sold.
Additionally, the concept of their music video gained attention from non-fans. They even released a movie version of their music video "Burn It".
Along with the movie version, a webtoon of "Burn It" was also released.
Even after the promotions of their title track, Golden Child continued the promo with their b-side track "Breathe."
Ra Pam Pam
Their second studio album Game Changer was released on August 2, 2021. Little did they know, it will be their "game-changing" comeback as well.
The title track "Ra Pam Pam" received much love and support from fans! A full English song titled "Bottom Of The Ocean" is also a part of their tracklist.
Another achievement they got from the Game Changer era was when their song "Ra Pam Pam" debuted on Billboard's World Digital Sales Chart.
With over 130,000 album sales, more than 32,000,000 million music video views, Golden Child is slowly reaching the top and making its name in the industry.
Additionally, their self-made music video project was also launched during this era. You can read more about this project here.
Ddara
Their repackage album Ddara was released 2 months after their second 2021 comeback and it's safe to say that 2021 is really Golden Child's year!
It was a successful comeback once again even though they were preparing this album along with the promotions of their second studio album Game Changer.
Awards and nominations
2021 is also the year wherein Golden Child was invited and nominated to major awards shows.
Just last December 2, 2021, Golden Child attended Asia Artist Awards and received the Best Choice Award. This is the first time they won an award at a major awards show.
To add to that, they are also nominated at the Seoul Music Awards (Bonsang and K-wave Special award), Golden Disc Awards (Album Bonsang for Game Changer), and Hanteo Music Awards (Asia Artist – Male Group and WhosFandom award).
Hoping for the best for Golden Child on these awards shows!
Additionally, Golden Child received the Hanteo Chart Initial Chodong Certificate for surpassing 100,000 copies for their album Game Changer.
Musicals
Golden Child's Y and Joochan were casts on Shinswave's musicals this year.
On Air, Altar Boyz, and the upcoming musical Equal, you name it! You'll find Y and Joochan there!
A musical play is a great opportunity to expand their musical talent outside of the group and this will also give them exposure to the public.
Hopefully, in the future, other members will also be cast in a musical.
Radio and variety show guestings
Throughout their comeback promotions, Golden Child has been invited to different radio and variety shows and even hosted the radio shows as well!
Radio guestings are also a great opportunity to expose Golden Child to the public.
Golden Child are comedians as well, so every time they appear at variety shows, it's 100% going to be fun!
Dramas
Aside from being an idol, some members of Golden Child are also actors.
Earlier in January, Jaehyun starred in a Dingo web drama titled Convenience Store Fling.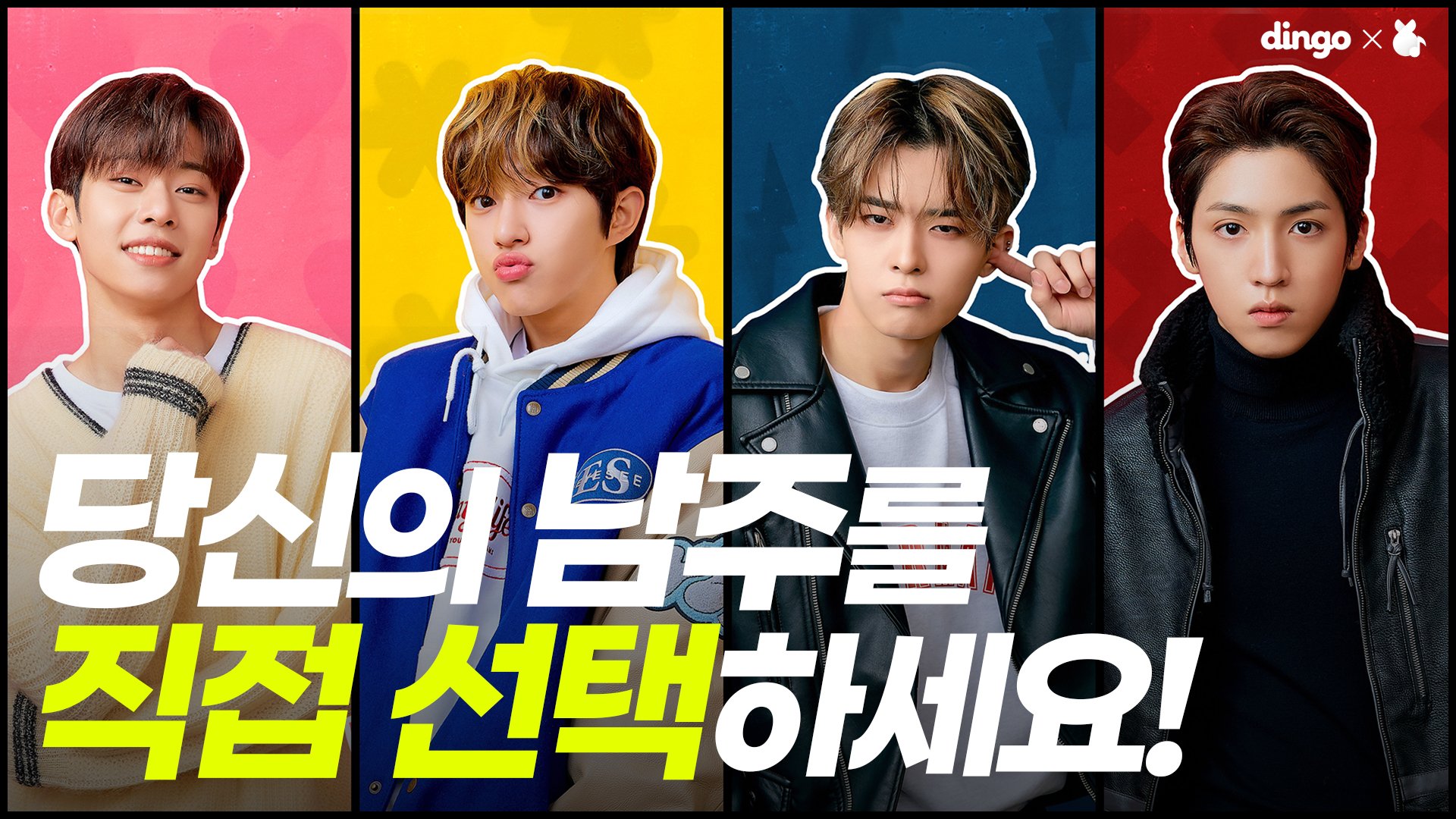 Jaehyun is also casted in the upcoming Netflix horror drama Goedam season 2.
Meanwhile, Bomin is starring in Kakao TV's web drama Shadow Beauty.
Photoshoots and magazine features
If it isn't obvious yet, Golden Child is a bunch of handsome men. Naturally, they would be invited to pose for various magazines out there.
And in 2022, Daeyeol is Men's Health cover for their January issue.
K-pop live shows and festivals
Aside from their comebacks, Golden Child is invited to a lot of music festivals and fan events to greet their fans.
They appeared on KCON, K-pop Superfest, Bbangya Festival, K-Music Festival, to name a few.
Japan debut
Goldenness will welcome 2022 again with brand new music with Golden Child's Japan debut!
On January 25, 2022, Golden Child will be releasing their Japan album with the title track "A WOO!!"
Along with their Japanese debut, a Japanese version of their songs "Damdadi" and "Wannabe" will also be released.
Everyone is excited for their Japan debut as we all have waited for this moment for so long!
With the last days of the year, Golden Child deserved much recognition for their hard work just like this year-end article.
May the new year be filled with more opportunities, trying new things, and finally, the year that they will meet Goldenness again!
Congratulations on a very successful year Golden Child!
Happy New Year to Golden Child and Goldenness!