Golden Child's successful Japan debut, 'A Woo!!' ranks 1st on Oricon Daily Singles Chart and Billboard Japan!
A successful Japan debut for Golden Child!
5 years since their debut, Golden Child finally debuted in Japan with their new single "A Woo!!" on January 26, 2022.
Golden Child released their Japan debut album "A Woo!!" along with the Japanese versions of their songs "Wannabe" and "Damdadi".
It was truly a successful debut because on their debut day, Golden Child ranked 1st on Oricon Daily Singles Chart!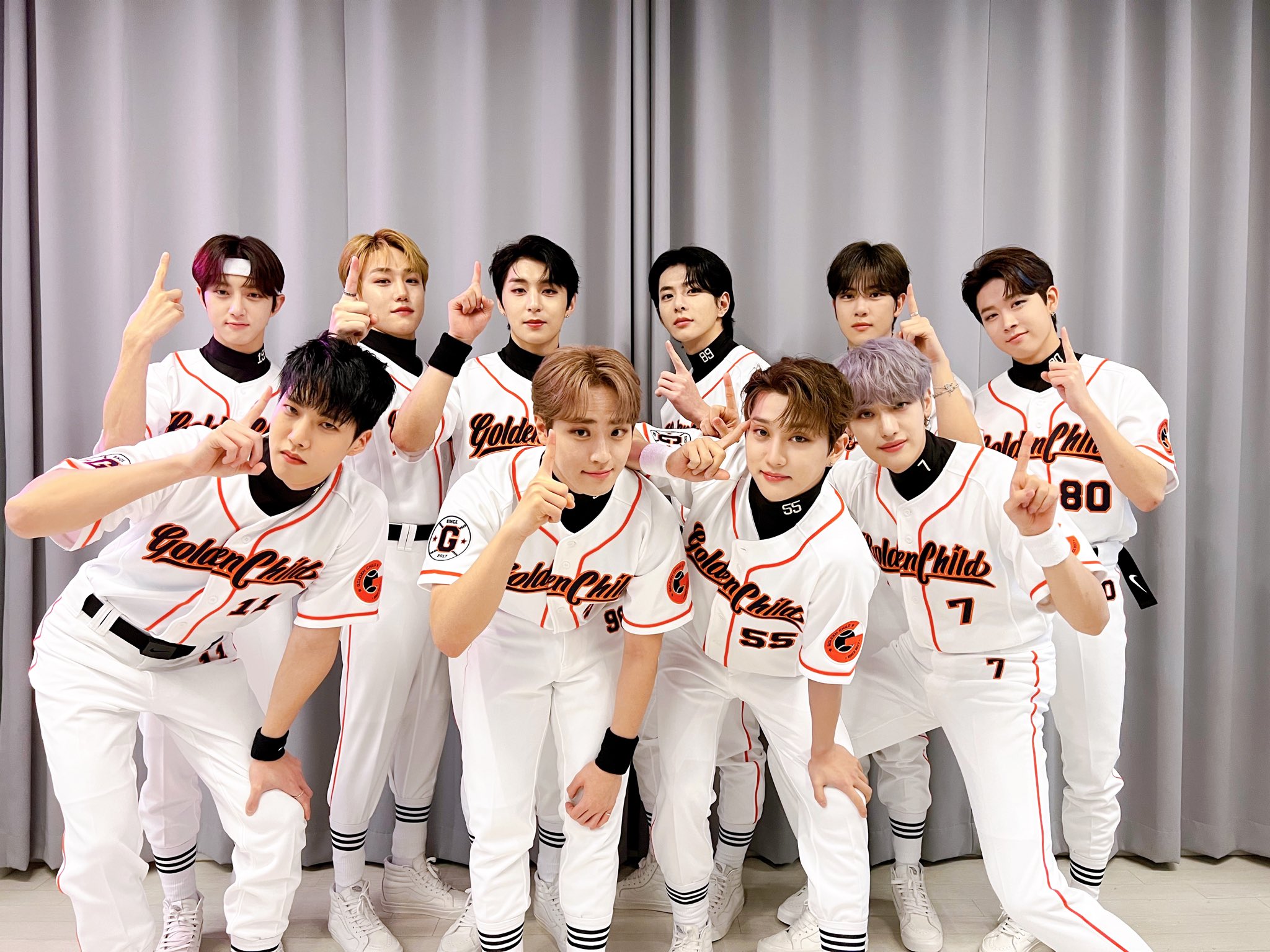 This proves Golden Child's popularity in Japan and the amazing support the Japanese Goldenness has given them.
Their Japan debut song is a genre they have never tried before but Golden Child perfectly did their new concept with their incredible talent.
On the same day, Golden Child held their Japanese debut showcase. They opened the show with the Japanese version of their 2017 debut song "Damdadi" and went ahead on performing their 2020 title song "Pump It Up".
Golden Child expressed their happiness and excitement for their Japan debut. Next, they performed the Japanese version of "Wannabe".
Finally, Golden Child performed their Japan debut single "A Woo!" and showed a performance with intense charisma and power.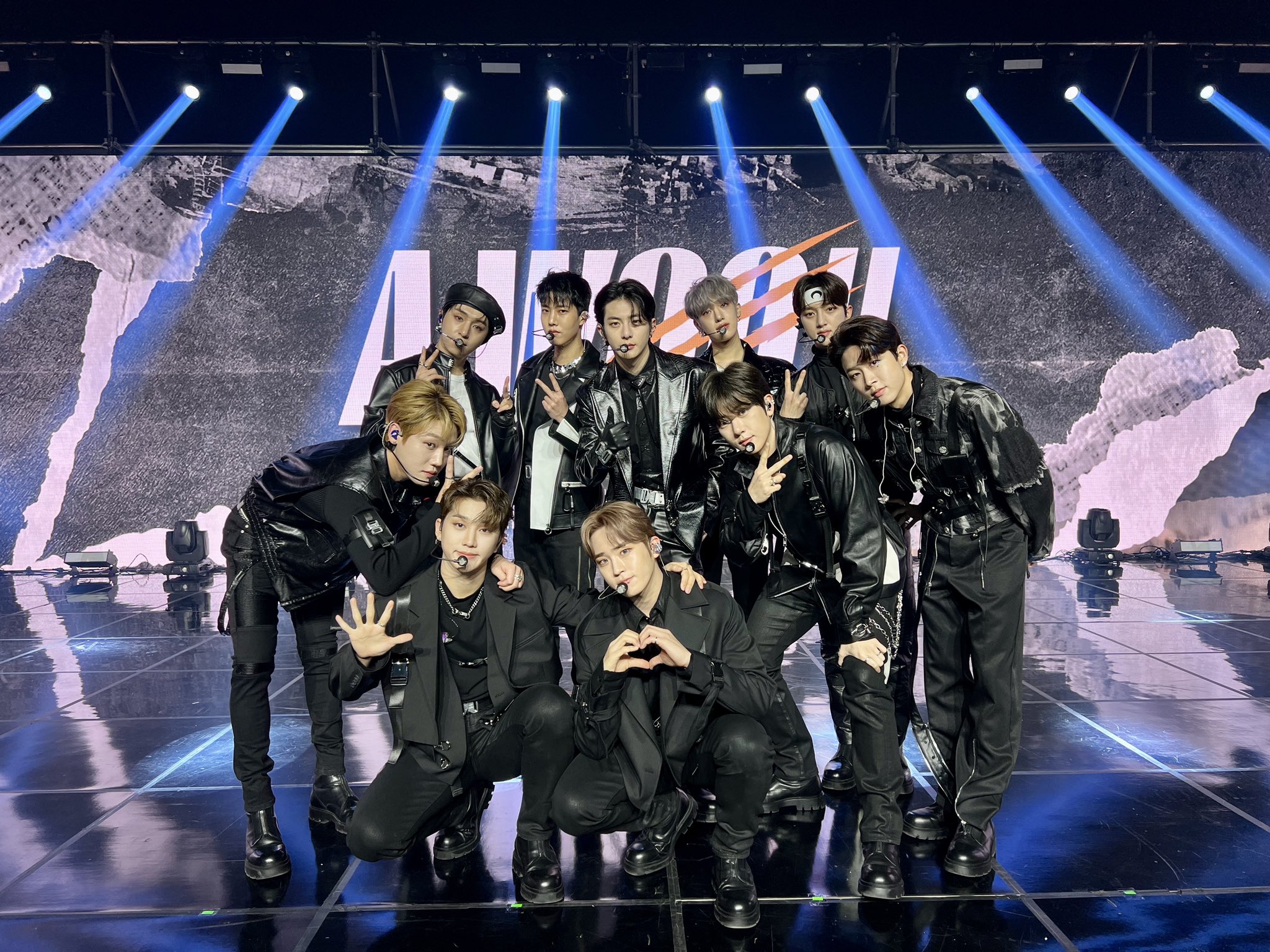 Golden Child's Japan debut gained another achievement by ranking 1st on Billboard Japan!
Their Japan debut album recorded a total of 12,555 copies sold from January 24 to 25, 2022.
With Golden Child topping charts in Japan, this proves how powerful they are and that they can conquer the music scene with their intense talent.
Congratulations Golden Child for ranking 1st on Oricon and Billboard Japan!
You can listen to Golden Child's brand new song "A Woo!!" here:
All images are courtesy of Golden Child and Woollim Entertainment