Did you know that you can buy cheap clothes such as coats and sweaters in Busan, South Korea for less than 45 PHP or 1 USD each? Yes, you read it right! For as low as 1,000 KRW (0.86 USD) you can already shop for your next fashion statement.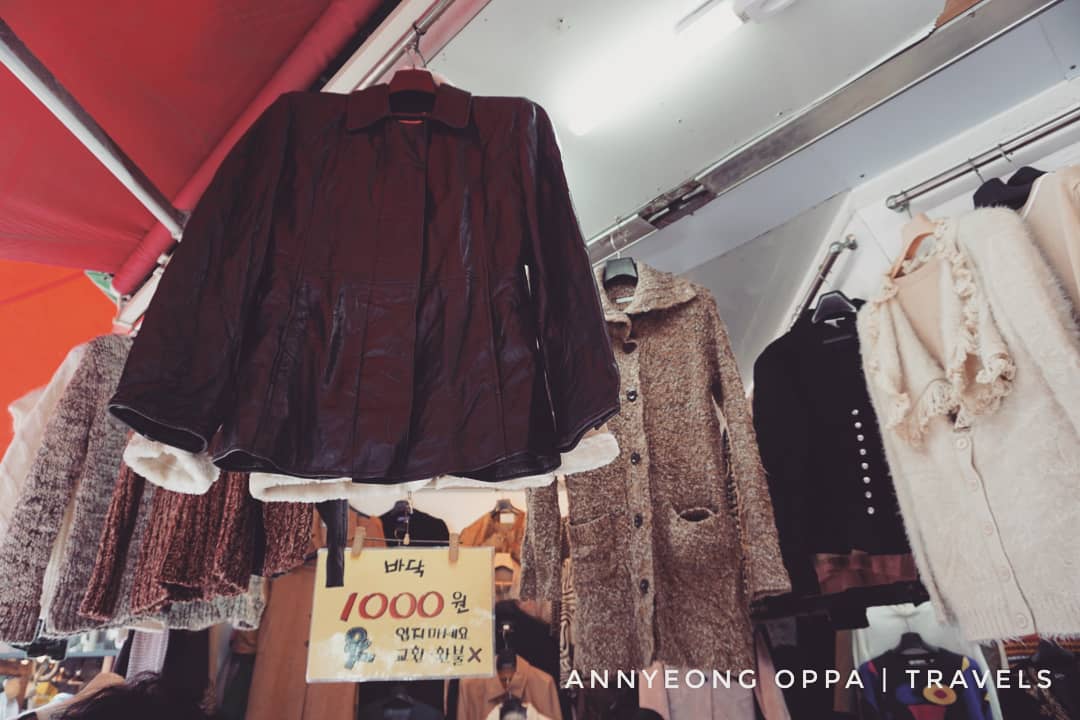 Make your way to Gukje Market and find the cheapest deal that you can get for affordable clothes both brand new and second-hand. The clothes vary in sizes, colors, shapes and designs. You can even get discounts if you will buy more. Like this store who has promo of Buy 1 for 3,000 KRW, Buy 2 for 5,000 KRW only. What a deal!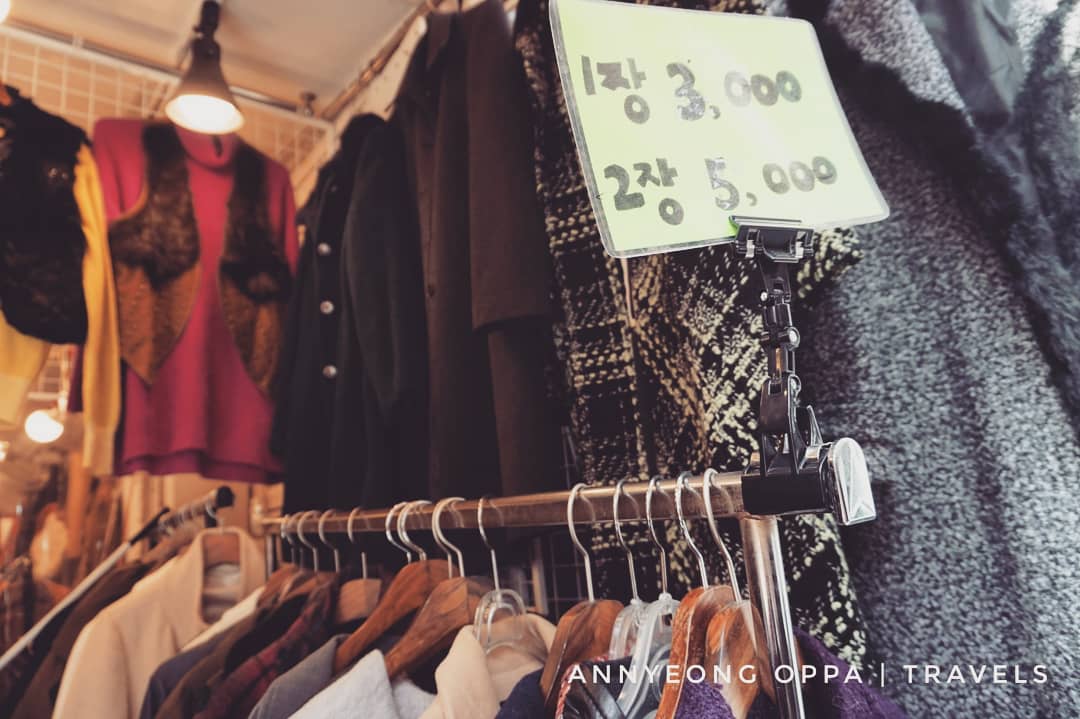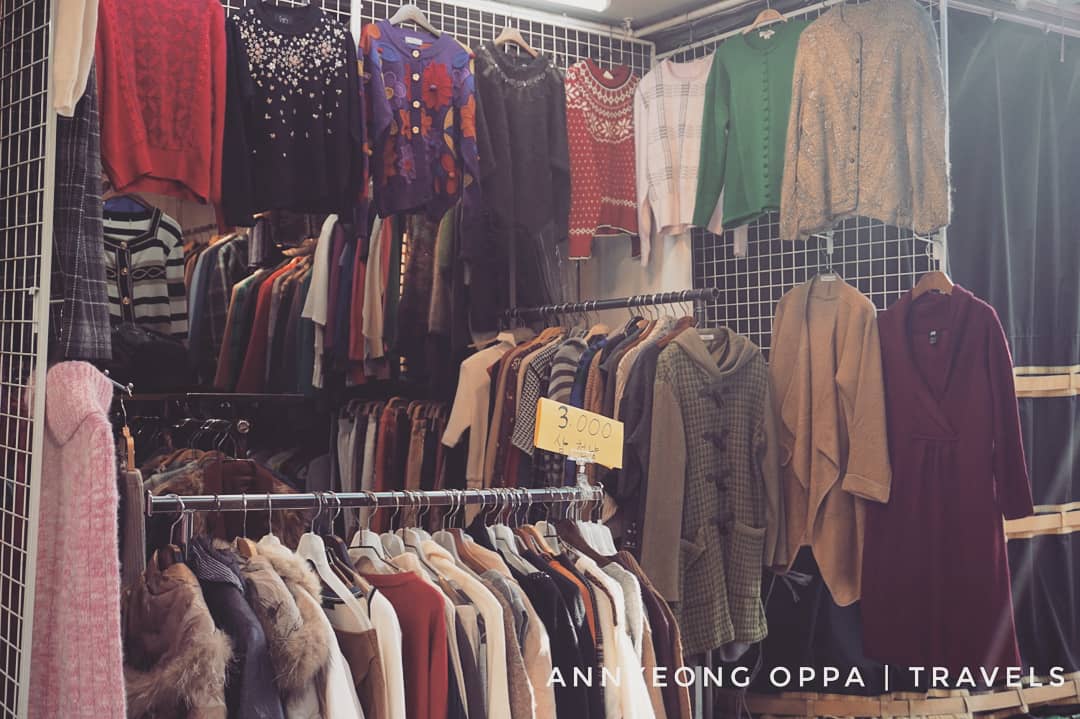 This kind of shopping is somewhat similar to Philippines' 'Ukay-Ukay' where you have to literally have to dig into a pile of clothes to get the best ones. This entails patience especially if you are picky with the style of clothes that you would like to buy. And do not forget to say "깎아 주세요" to ask for possible discounts.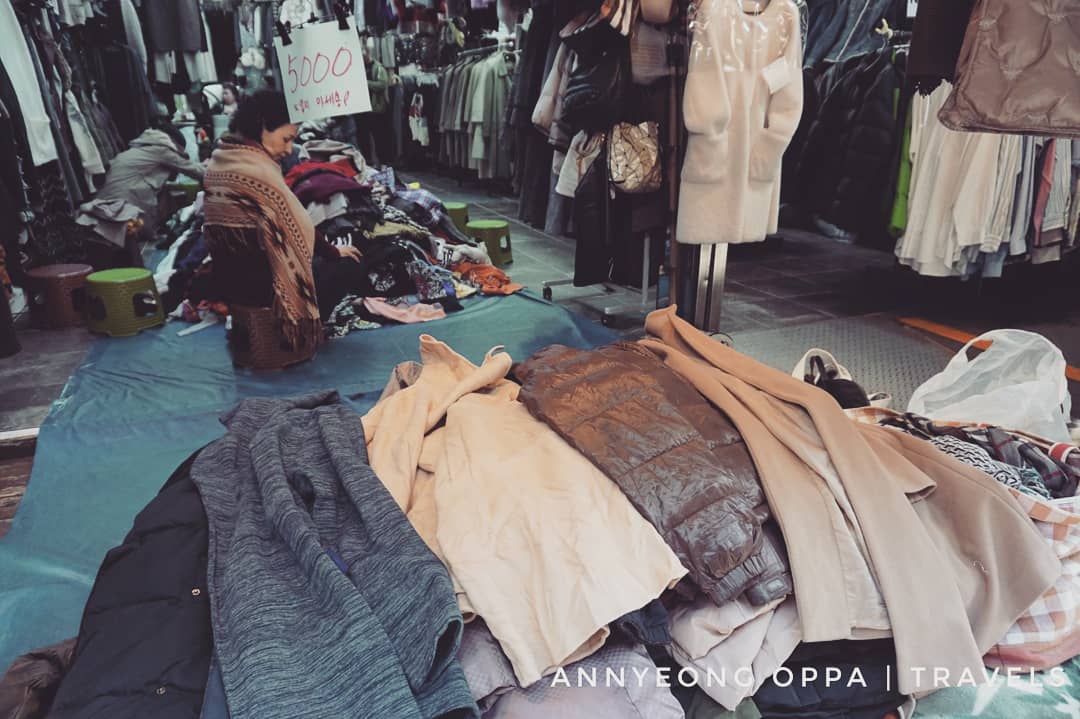 How to get there:
Jagalchi station (Metro line 1), exit 7. Near BIFF Square and Arirang Street.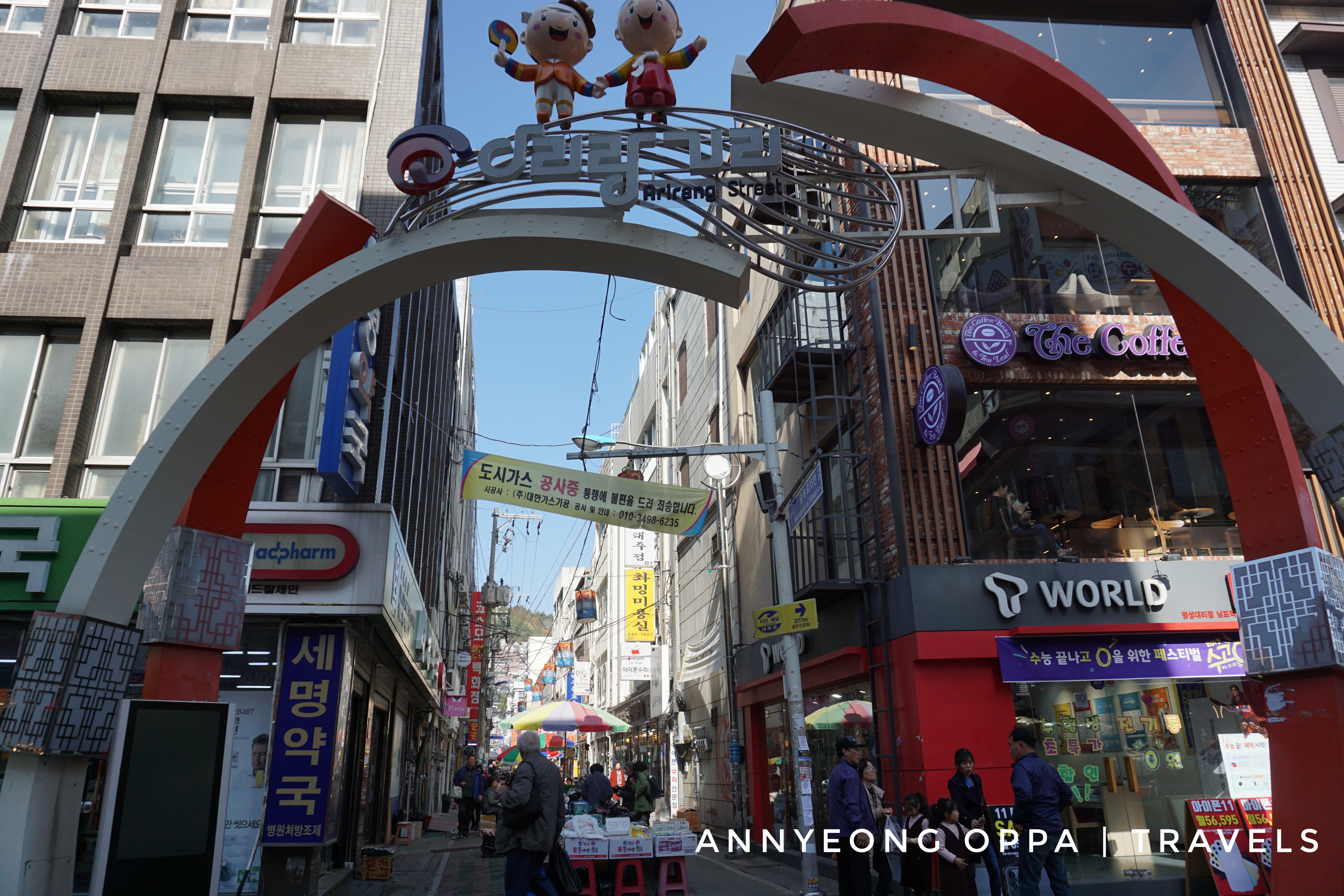 Another reason why you should #VisitBusan!
Still looking for other exciting activities to do in Busan? You can check it here.