Everything Artsy at the Art Market in Jeonpo, Busan
Do you love artsy stuff? If your answer is yes and you're planning to visit Busan soon, make sure to drop by the Art Market in Jeonpo!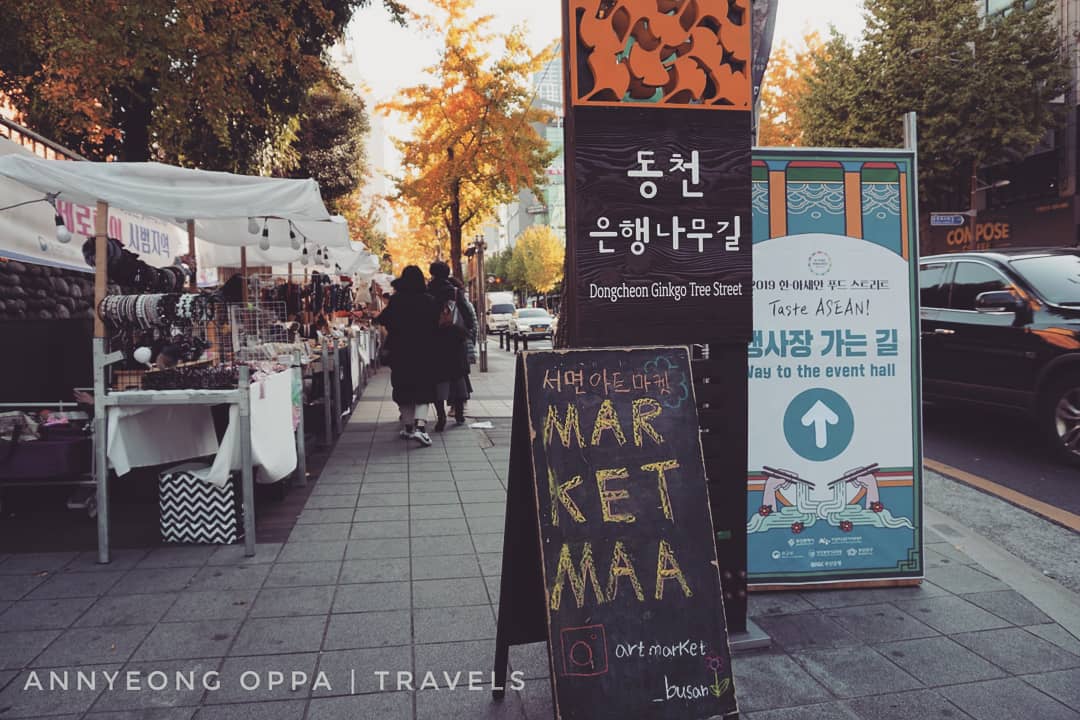 The Art Market is open during weekend and it offers artsy accessories, candles, pouches, pet clothes, phone cases and other art crafts handmade by local artists. You will not only delight your eyes by purchasing items for personal use or for gifts, but you will also get to support the local artists in pursuing their love for art!
Here are some of the items that are being sold in the Art Market: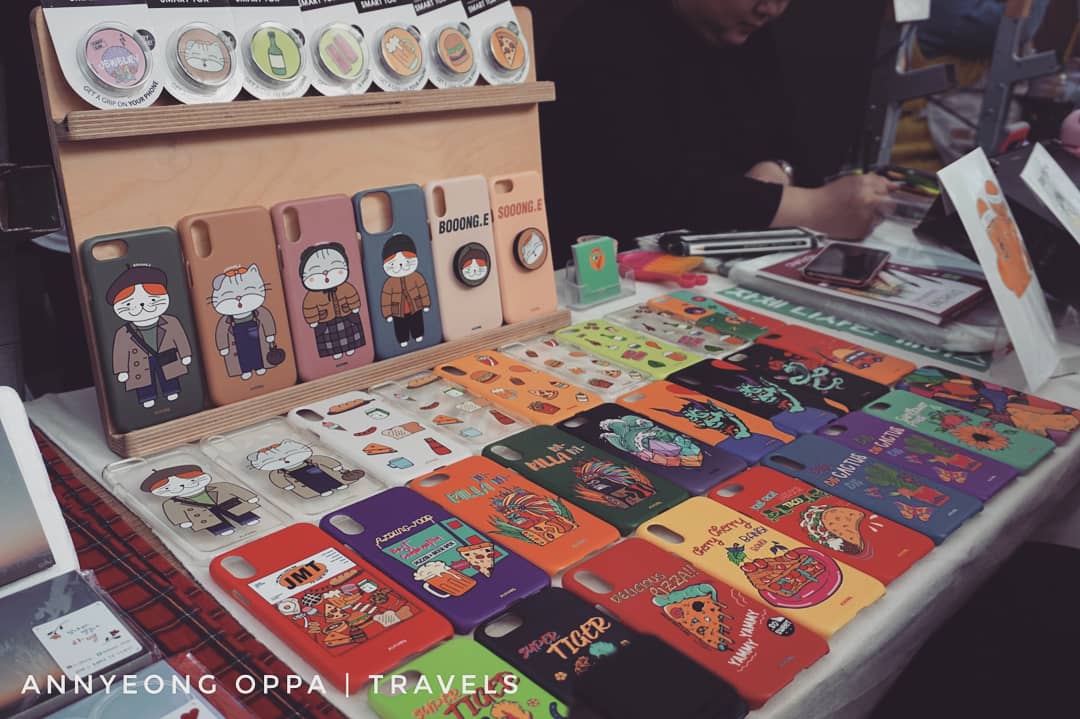 You can even ask the artist to draw you and put the design in your customized phone case. Surely, you are the only one in the world who will have that uniquely designed phone case!
Do you want to have your own animated portrait? Then this place is definitely for you! The artist is so skillful in turning your photo into animated version of you!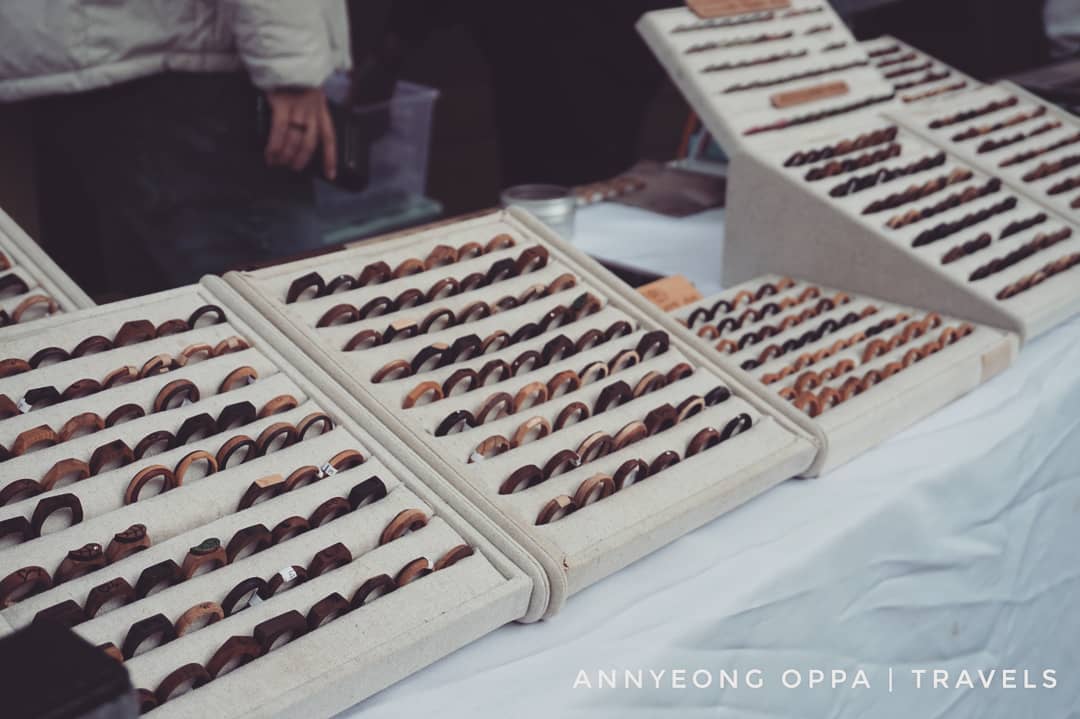 Are you looking for a one-of-a-kind ring for yourself or for your special someone? These wooden rings might fit your style!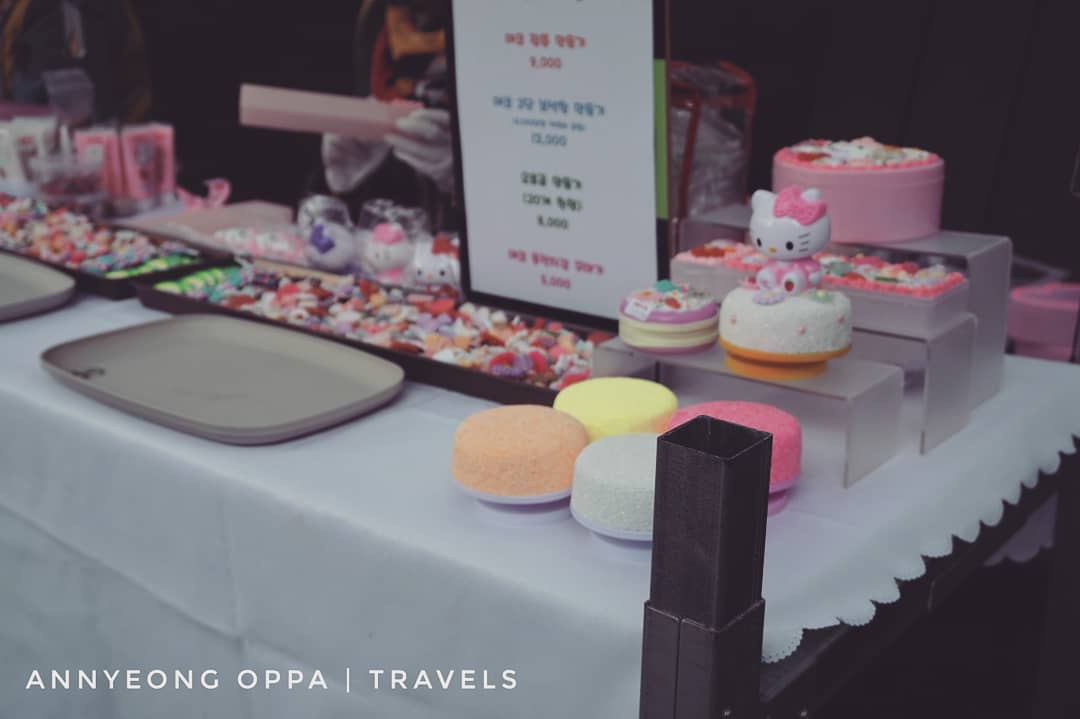 These are so cute you won't be able to resist buying them all!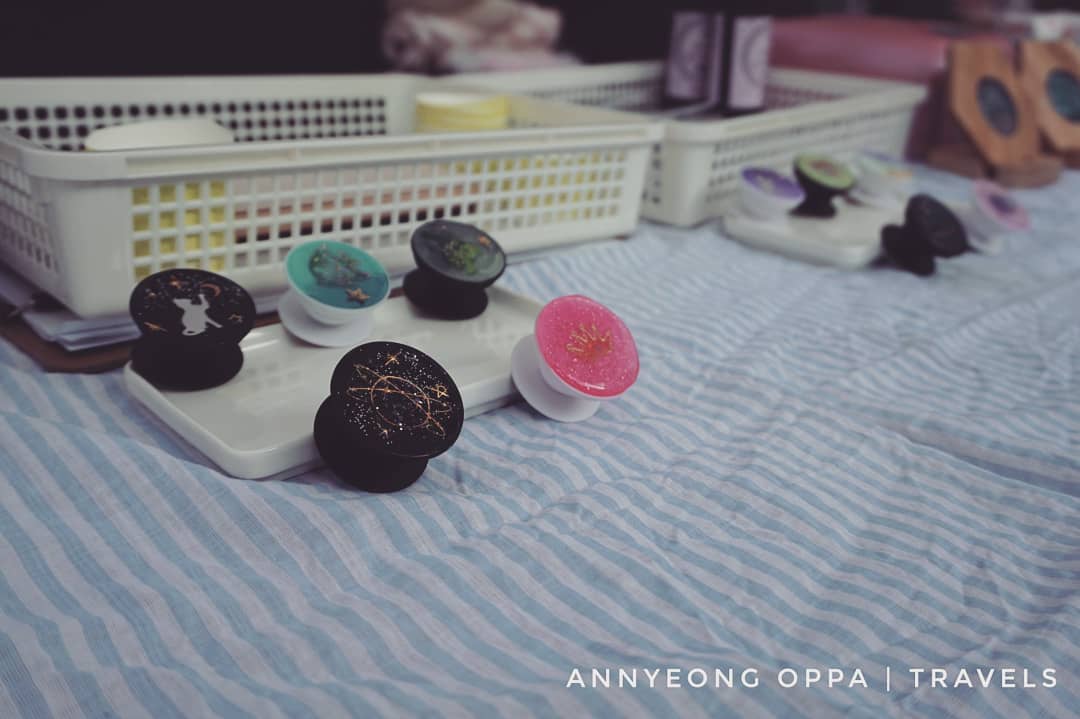 Griptoks or phone gripholders are considered phone necessity nowadays so why not buy one for yourself or for your loved one. These griptoks can also be customized.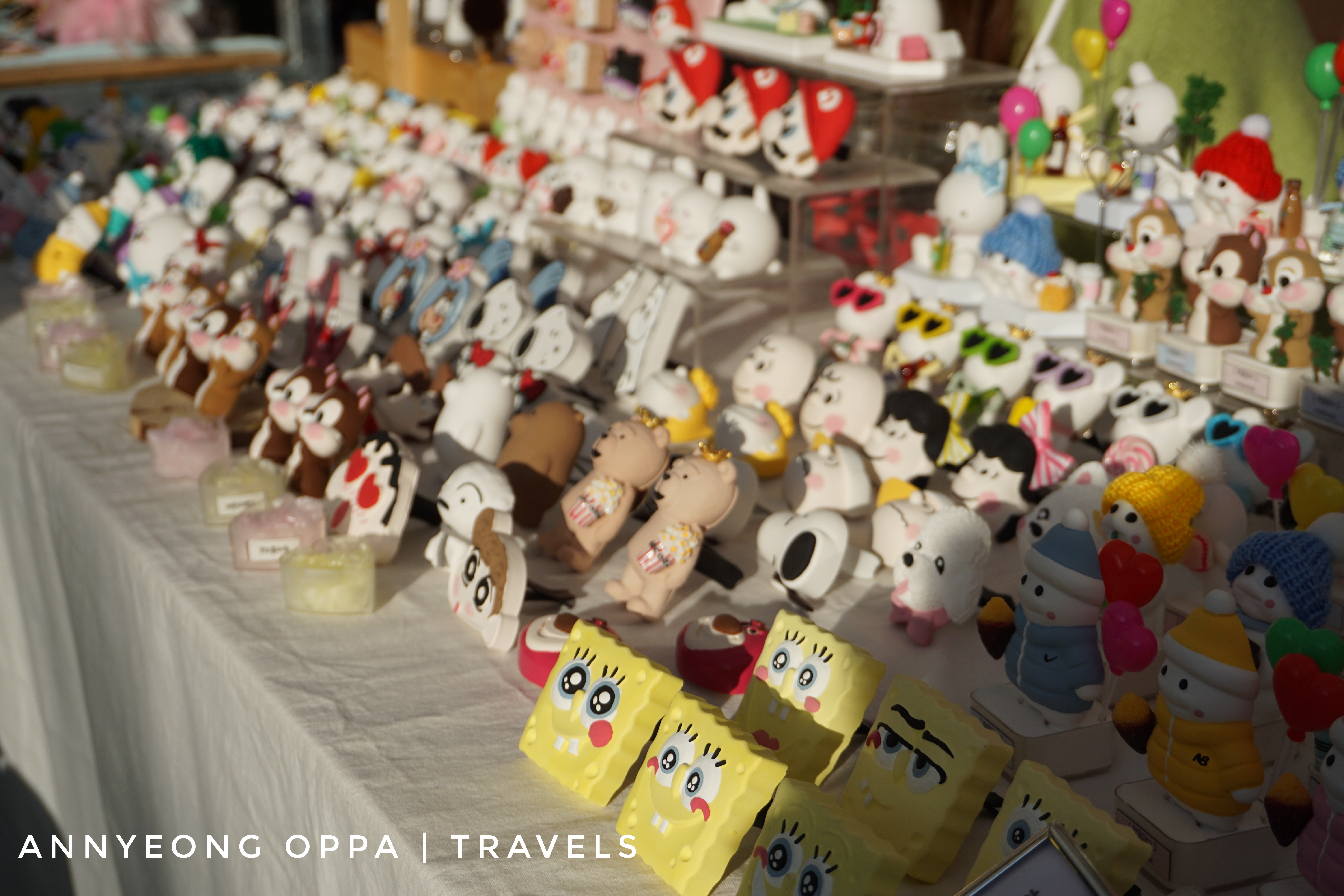 These character displays are so cute you will surely end up buying them!
The Art Market is located in Jeonpo next to the well-known Jeonpo Cafe Street so you can just grab a cup of coffee after shopping. It is also beside the ASEAN-ROK Food Expo which showcases different cuisines from the participating ASEAN countries and will run until November 27.
How to get there:
Jeonpo Station (Metro line 2), exit 7. Turn left and walk straight until the next traffic signal. Turn right and walk until you see the market.
Busan will host the ASEAN-KOREA Commemoorative Summit from November 25 to 26. Another reason to #VisitBusan!
Still looking for activities to do in Busan? You can check it here.