INFINITE's leader Kim Sunggyu signed an exclusive contract with Double H TNE on June 14, since he left his former agency, Woollim Entertainment on March 6.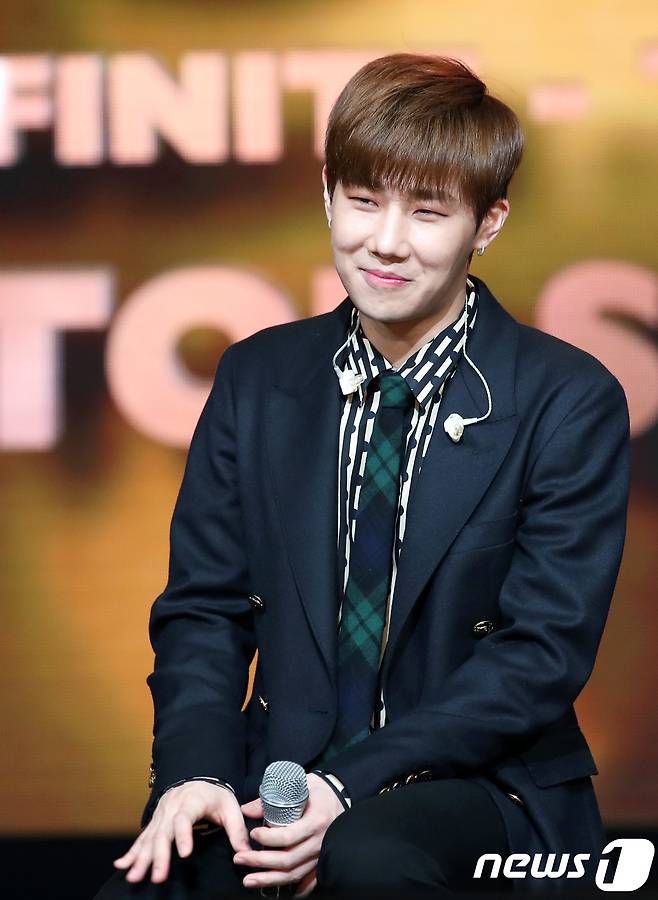 "After a long discussion with Sunggyu recently, we have decided to join forces and we will provide full support to him in various ways," Double H TNE said.
Double H TNE is a newly formed agency subsidiary of global IT company NHN and MLD Entertainment established in April 2021.
It is founded by CEO Lee Hoon Seok, a former director at Woollim Entertainment, and also the home of SG Wannabe Kim Yongjun and rookie actor Lee Sangjun.
Moreover, Sunggyu who debuted in 2010 as a member of INFINITE until now, has been added on the website of Double H TNE as their artist on the same day.
Source/s: (1)