South Korean girl group Lovelyz consists of eight (8) lovely members namely Baby Soul, Jiae, Jisoo, Mijoo, Kei, Jin, Sujeong, and Yein debuted in 2014 under Woollim Entertainment. They are the company's first girl group and have been released wonderful songs through the years.
Lovelyz received much love for their songs such as Ah-Choo, Twinkle, Destiny, and their last released song titled Obliviate. The girls have a voice that complements one another, in which aside K-pop genre, they also nailed acapella.
However, after seven (7) years of making music as a group, the members did not renew their contract in the agency except Baby Soul. The group's contract ended on November 16, 2021 and they decided to take on another step of their individual careers.
Now, let us know where are the members and the career they took after not renewing in Woollim. Will they still stay in the music industry?
Lee Sujeong (Baby Soul)
Lee Sujeong who used Baby Soul as her stage name while promoting in Lovelyz, is the group's leader and main vocalist. She is the only one who renews her contract in Woollim Entertainment and continues to shine in the music industry as a soloist.
Moreover, she will now use her real name in her further activities.
Yoo Jiae
Yoo Jiae, using the stage name Jiae, is the group's visual and vocalist. She announced signing an exclusive contract in YG K+ days after their contract expiration. Jiae will focus on her career as an actress.
Months after signing in YG K+, the agency announced Jiae's first global online fan meeting named 2022 Winter Fanmeeting – Yoo Jiae 30's Story.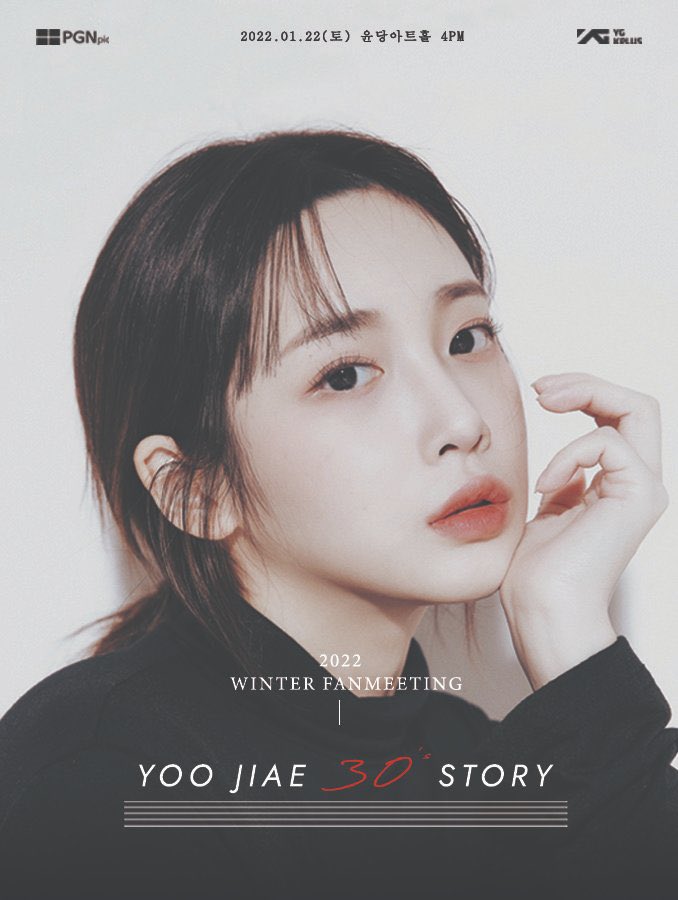 Seo Jisoo
Jisoo is the group's main dancer, vocalist, and visual. Aside from being an idol, she also starred in a web drama titled One Fine Week. After not renewing in Woollim, Jisoo signed an exclusive contract with Mystic Story and will continue to take the path of being an actress.
Lee Mijoo
Mijoo is Lovelyz main dancer and vocalist. She is also a great entertainer from gracing the runaway of music shows like a model to giving laughter to the viewers in the various variety shows. She signed an exclusive contract with Antenna, home of Yoo Jaesuk and she is currently active in entertainment programs.
Kim Jiyeon (Kei)
Kim Jiyeon, popularly known as Kei, is the group's main vocalist and lead dancer. Aside from being an idol, Kei is also known as a musical actress where she was cast in musical shows along with other well-known actors.
Now, she signed an exclusive contract under Palm Tree Island and will continue her career as a musical actress. Kei has an undeniable angel voice!
Park Myung Eun (Jin)
Popularly known as Jin, she is Lovelyz main vocalist. She debuted as a solo artist in 2013 with the single titled Gone. As of the moment, there is no news in relation to her new agency. Jin is active on Instagram and on her Youtube channel sharing the things that make her happy.
Ryu Sujeong
Sujeong is Lovelyz lead vocalist and is referred to as The Brain of Lovelyz. She made her debut as a soloist in 2020 with the single, Tiger Eyes. Like the other members, Sujeong is also a versatile individual who has a charm both in the music industry and visually. There is also no news of her confirmed agency after the contract expiration.
Jung Yein
Yein is the group's maknae, lead dancer, and vocalist. She is very jolly and pretty, noting as well her amazing singing skills. She signed an exclusive contract with Sublime Artist Agency and is preparing for her solo debut. Yein will also take the path of being an actress and entertainer
Lovelyz is one of the amazing and talent-wise girl groups in Korea. As they embark on their new careers and new home, let us still continue to support them Lovelinus! Linus is forever.