INFINITE to hold V live broadcast for 11th anniversary
South Korean boy group INFINITE who debuted in 2010 will hold a V live broadcast to celebrate their 11th anniversary with INSPIRITs (fans)!
The group's official social media accounts posted on June 7 the announcement of the said broadcast this coming Wednesday, June 9 at 6pm KST.
INFINITE members Kim Sunggyu, Jang Dongwoo, Lee Sungyeol, and Lee Sungjong will be present in the live broadcast through their official V live channel.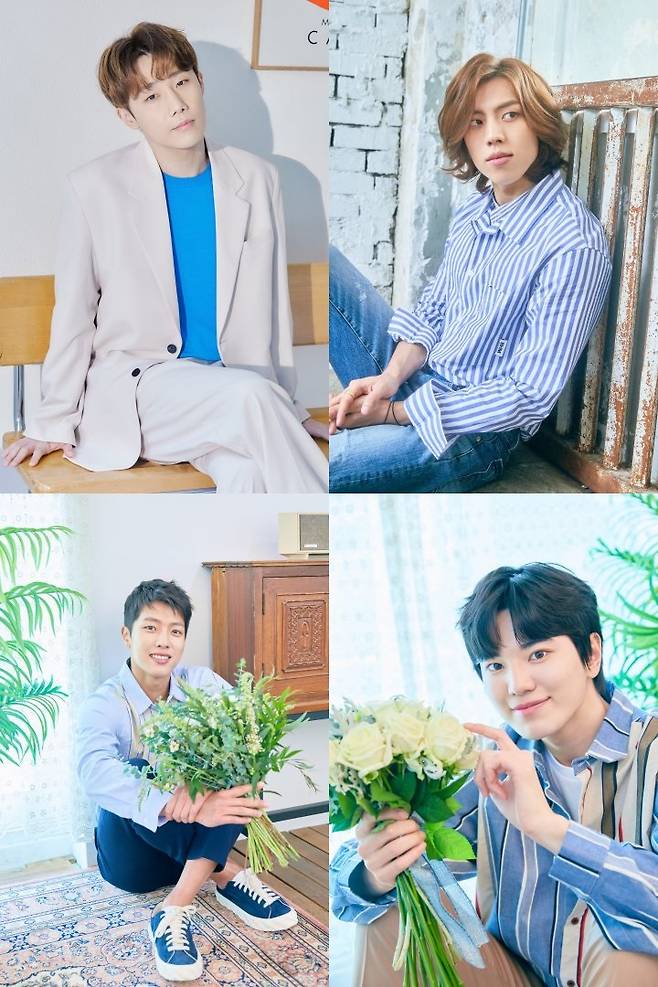 Moreover, the other two members named Kim Myungsoo (L) and Nam Woohyun wouldn't be able to attend the said event for they are still serving their military duties.
This live broadcast will be INFINITE's first group broadcast with four members out of six, after their military hiatus in 2018, thus the rise of excitement and expectation from fans.
INFINITE has been in the music industry for 11 years and it is said that they prepared a special gift for INSPIRITs who have believed and supported them for a long time.
Mark your calendars and set the time, INSPIRITs!
Source/s: (1)