Kim Myungsoo releases single album, to hold online fan meeting before Marine Corps enlistment
Following Kim Myungsoo's, also known as L, upcoming enlistment in Marine Corps, he prepares a meaningful and invaluable gifts for his fans, eLements and Inspirits!
His agency confirmed on January 6 that he will release a digital single for fans and now a solo single album named Memory (First Single Album) that also marks his debut as a solo singer.
It will be released on February 3 at 6pm KST with the song Between Memory and Memory and its instrumental version.
Moreover, Kim Myungsoo dropped the album's photo teaser on January 21 through his Instagram account and the album itself topped the Synnara chart when the pre-order details was released.
Aside from that, Kim Myungsoo will also have an online fan meeting on February 20 at 4pm KST titled 2021 KIM MYUNG SOO Ontact Fan Meeting [Remember US].
He suggested the title Remember US representing U as You and S from his name MyungSoo with the thought of creating memories with him and the fans.
Tickets can be purchased on My Music Taste website or click the word here to be directed.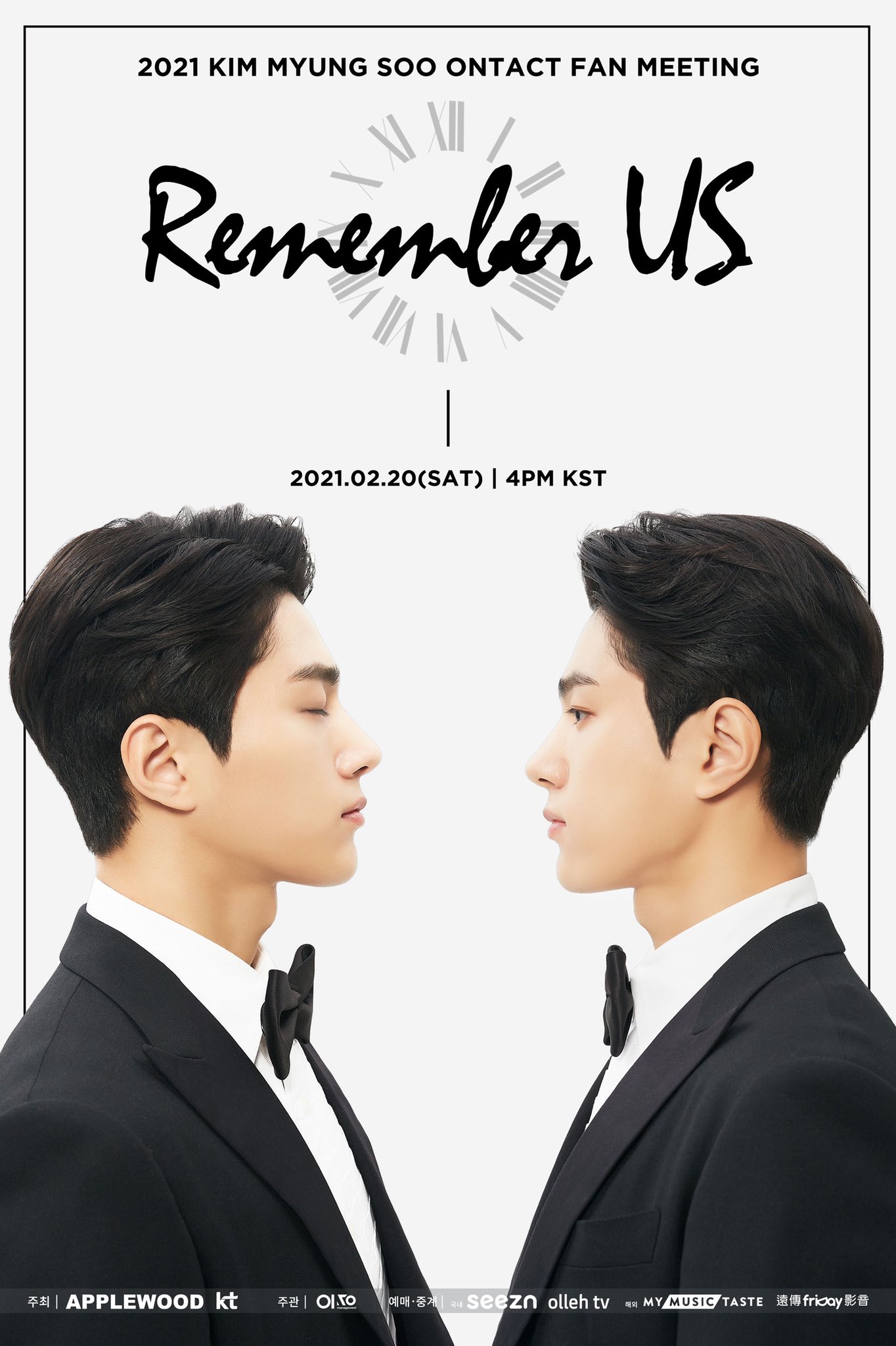 Kim Myungsoo's surprises for the fans do not just end there as he also graces the February 2021 issue of The Star magazine with his exceptional visual and interview!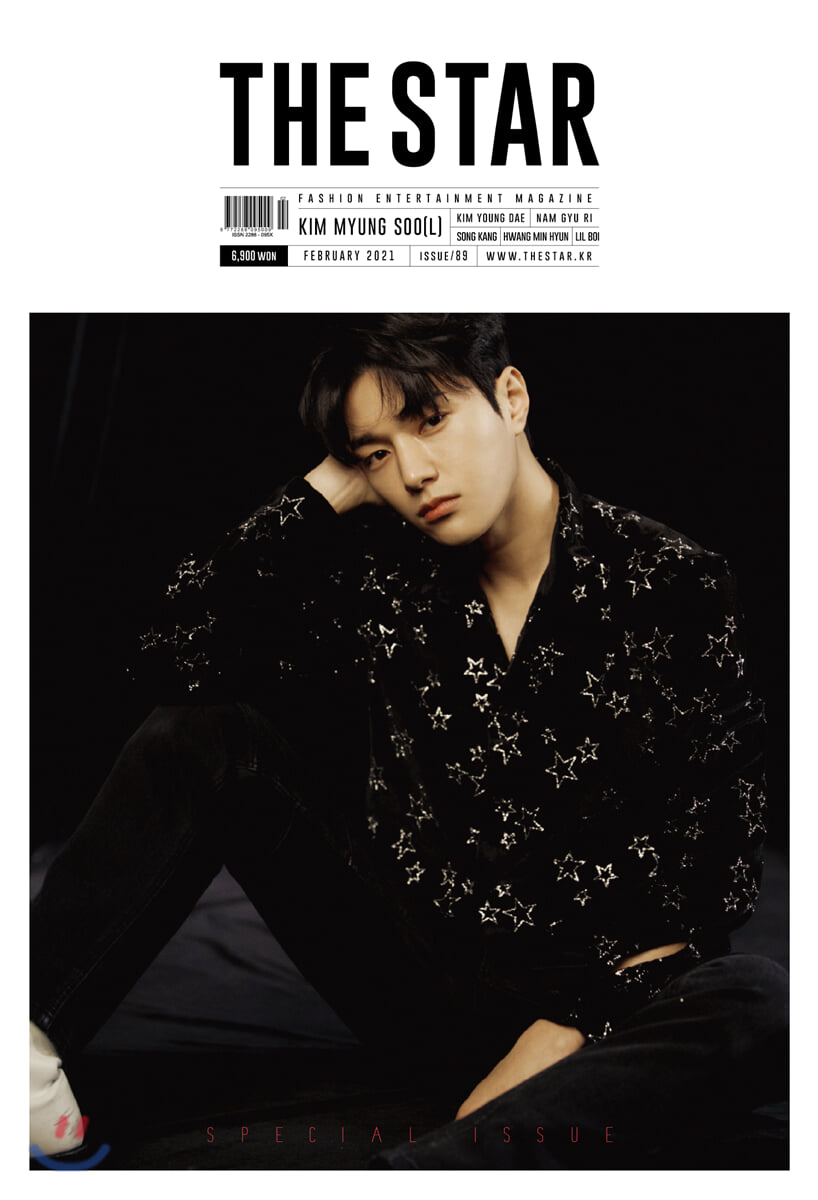 Currently he is busy filming his ongoing Monday-Tuesday drama, Royal Secret Agent and preparing for the upcoming events.
Let us continue to support L and enjoy the remaining days before he enters the Marine Corps!