Dingo will have a first idol web-drama titled Convenience Store Fling featuring four Korean idols from a popular boy groups namely AB6IX's Kim Donghyun, GOLDEN CHILD's Bong Jaehyun, VICTON's Jung Subin, and PENTAGON's Jung Wooseok.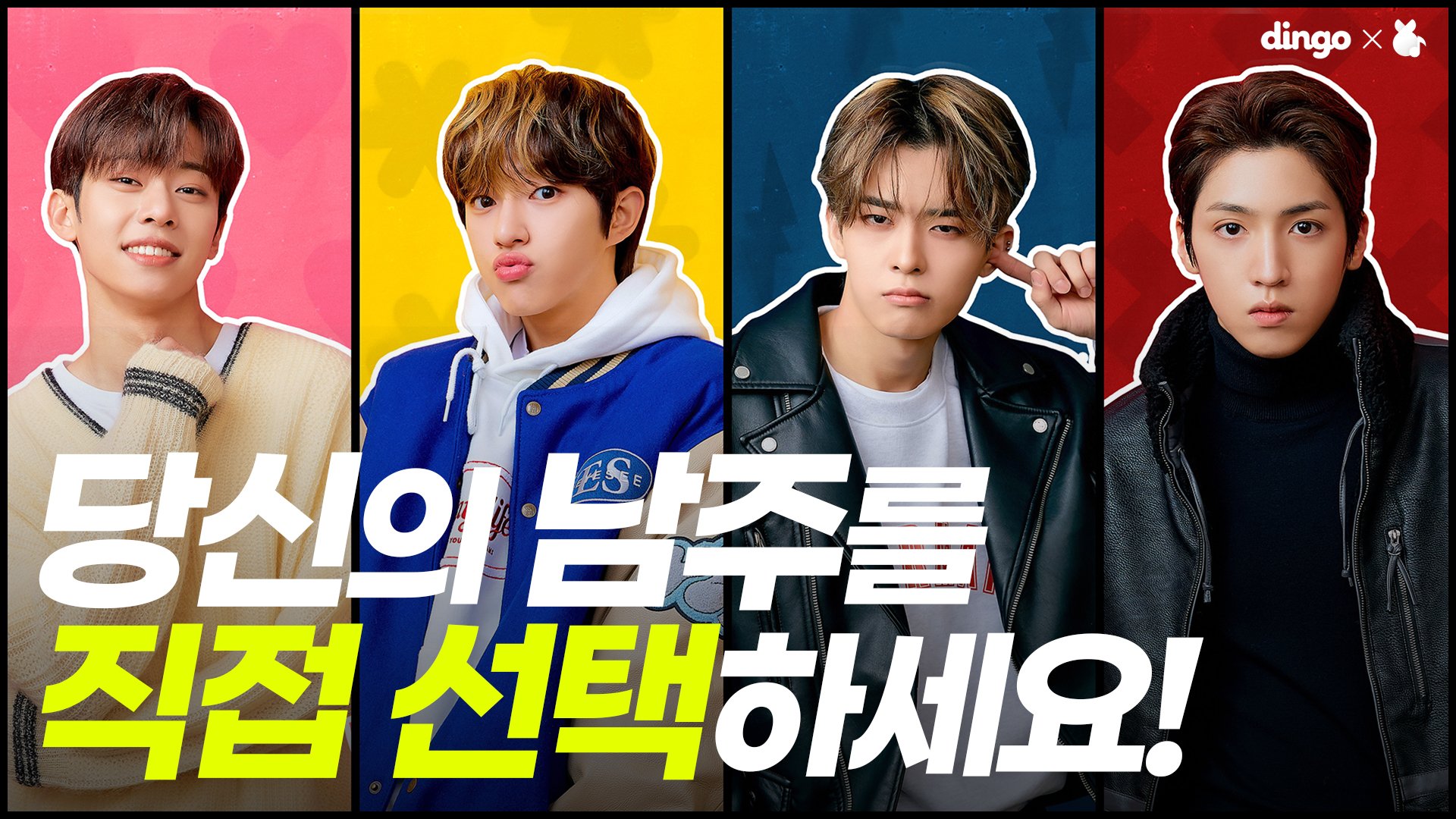 Actress Choi Ji Su will join the casts as the female lead with unique, lovely, and appealing charm who works at a convenience store and will catch the attention of the four idols.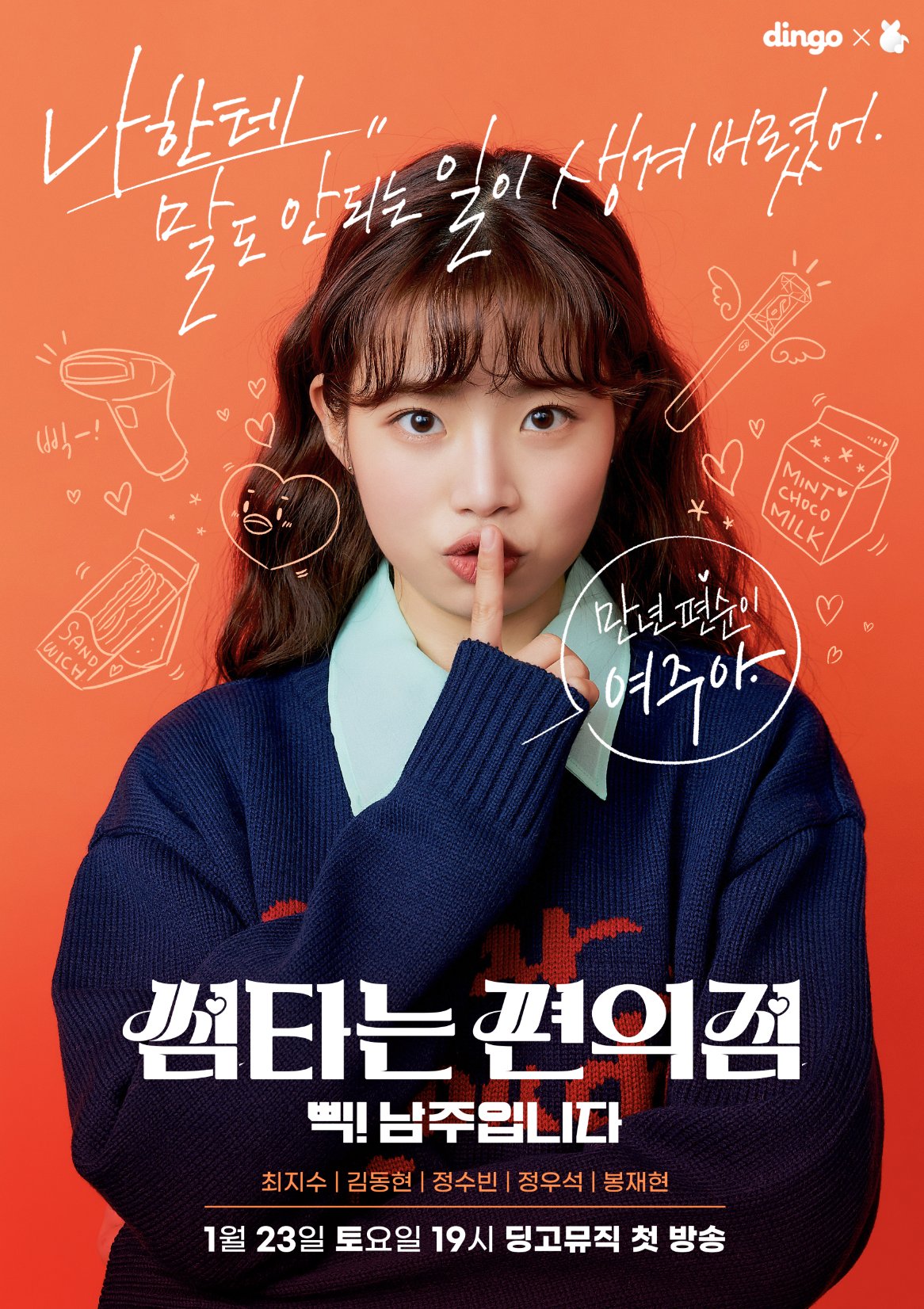 Talking about their characters, Donghyun plays the role of a friendly and sweet convenience store manager, while Subin as a part-time worker with tsundere personality.
Jaehyun also plays the character of a lovely puppy man who is younger than the female lead but dedicated and confident about his feelings.
Wooseok on the other hand, plays as a mint chocolate lover who will engage in a fight with the female lead over the mint chocolate flavored foods in the store.
This web-drama is said to be an interactive one, in which the ending is decided by the viewers through votes on who will gonna be the female lead's end game.
Aside from the plot, the participation of which idol to sing the web-drama's OSTs also gain the most anticipation as the casts are singers and from a popular boy groups.
In addition, singer-songwriter Gaho who popularly known for his songs titled Start as Itaewon Class' OST and Start Up's OST Running will also take part in the production of the main song in the said web-drama.
Convenience Store Fling is set to release on Saturday, January 23 at 7pm KST and will be available on Dingo Music YouTube channel and U+Idol Live app.
Watch the teaser below:
Source/s: (1)