BIGBANG's Taeyang and Daesung is Officially Back from the Military!
It's a lovely Sunday morning for BIGBANG's VIPs!
Earlier today, Taeyang and Daesung has been officially discharge from their mandatory services! Just like T.O.P and G-Dragon's discharge, the two also took time to greet their fans waiting for them!
They happily greeted the media and showed everyone their gratitude for the fans who went all the way from different countries just to greet them!
Fans prepared gifts such as flowers, cakes, and letter for the two!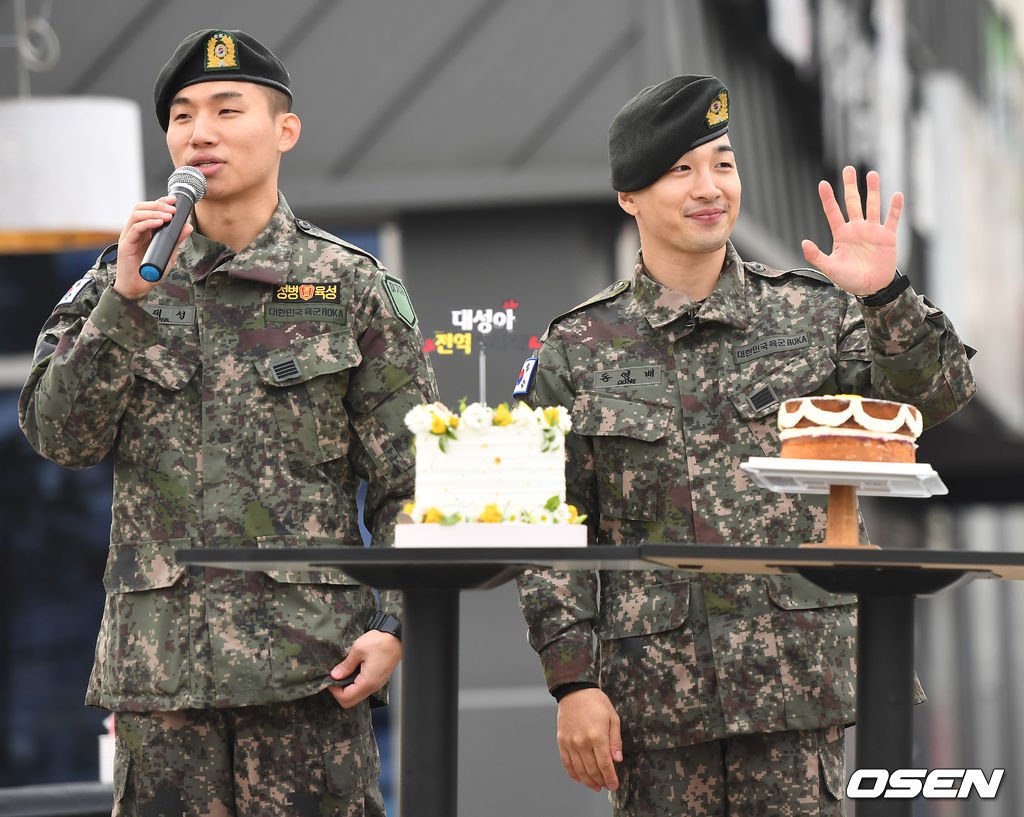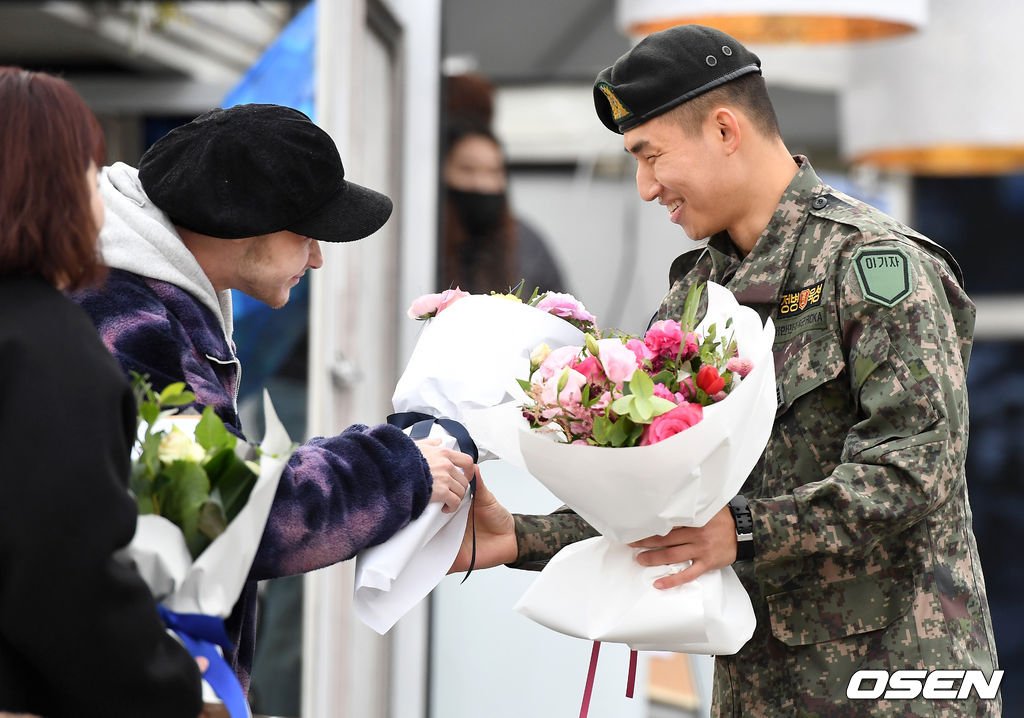 Taeyang and Daesung take turns in greeting each fans! Taeyang handed out snacks, letters, and took the time to talk with each VIPs!
While Daesung also shared an intimate and sweet moment with VIPs while giving outa letter from him also!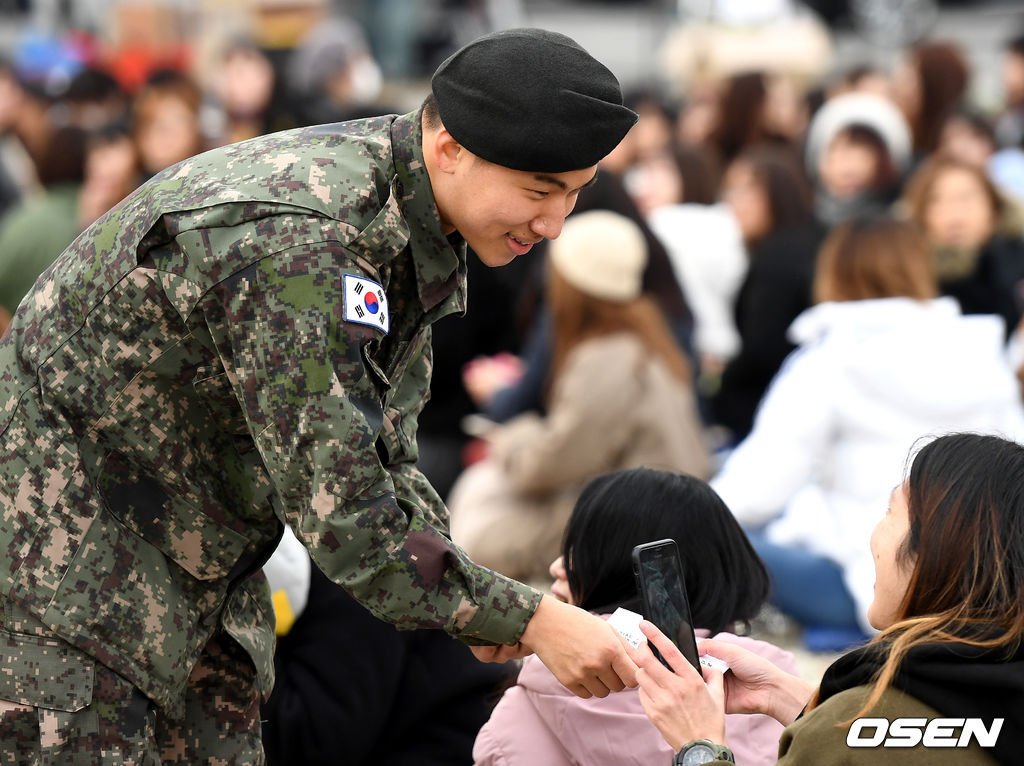 And here's where the sana all moment comes…one lucky Filipina V.I.P got the chance to talk with Taeyang! In a recorded video below you can see their small conversation and Taeyang's message for the Philippine VIPs!
After receiving the snack from Taeyang, she was asked where is from! Taeyang immediately took the time to greet and thank the Philippine VIPs! She even got the chance to give him a small hug! Super lucky fangirl!
To make sure the fans had a great time, both Daesung and Taeyang also posed with the fans for a group photo opportunity!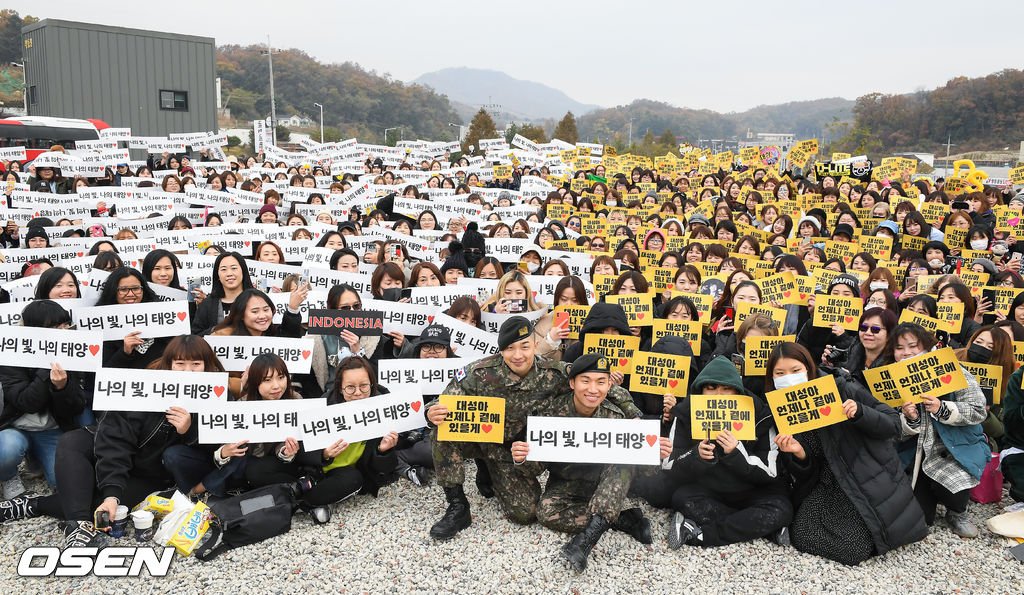 Taeyang continued to express his gratitude for his fans and his comrades in the army in the following Instagram posts:
Continued to share photos together with the fans…
Caption translates to: "Thank you very much, I love you so much!"
We hope that everyone who greeted Taeyang and Daesung had a great and memorable time with the two! Truly it is a good SunDae!
Credits
Image Source: All credited as watermarked.
Featured Image Source: Osen
Disclaimer: We thank Jerica (@asdfghjkloveBB) for allowing us to use her video encounter with Taeyang!