Park Bo Gum spotted at BTS concert in Hong Kong
We love supportive friends like Bo Gum!
Last March 20, Park Bo Gum attended BTS' Love Yourself tour concert in Hong Kong.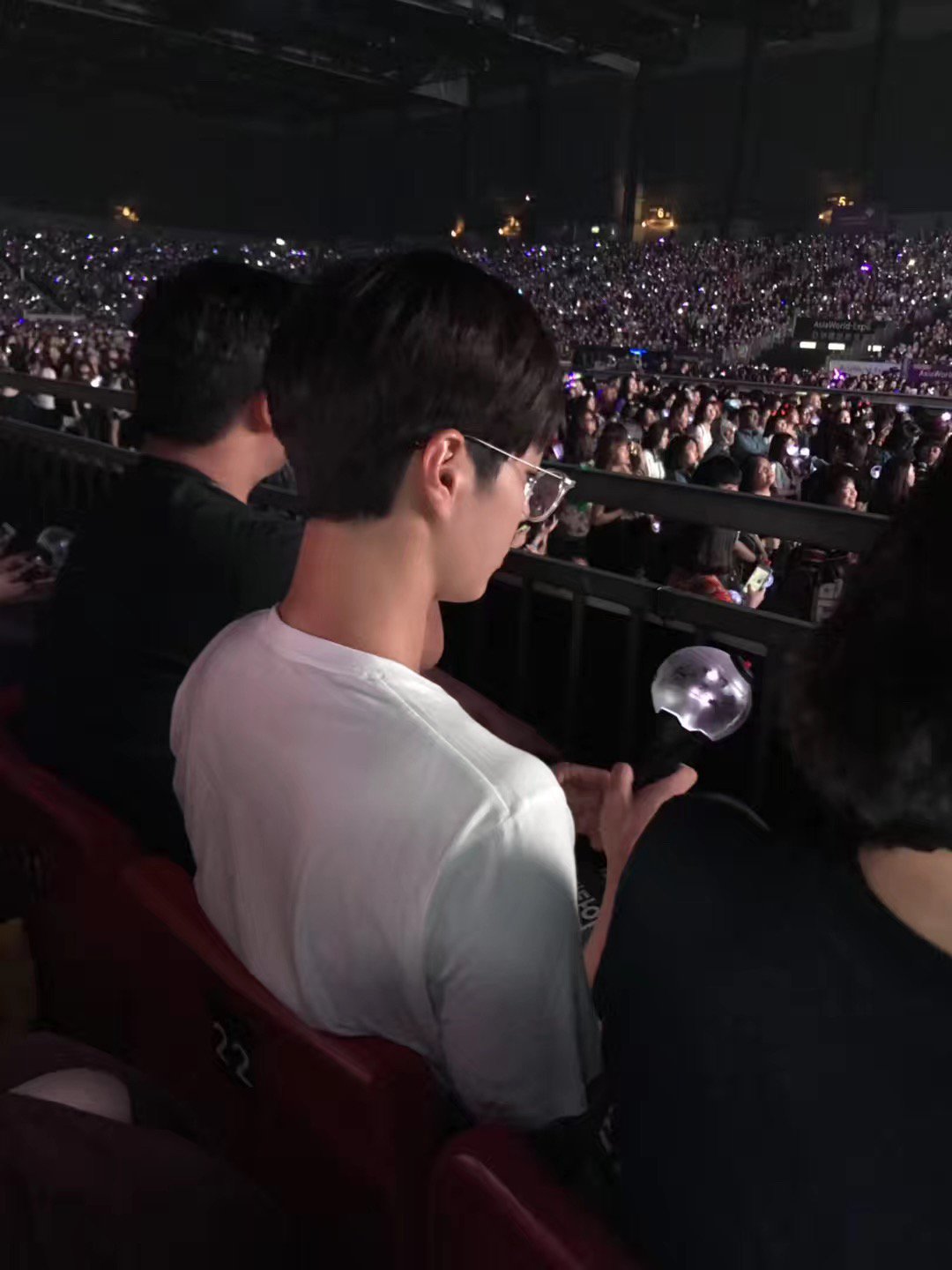 The idols coincidentally have their tours in Hong Kong. Park Bo Gum had his Fanmeeting in Hong Kong last March 16 while BTS is currently having their concert tour that day.
Furthermore. BTS' Taehyung (V) is known to be friends with Bo Gum. They've shared a lot of their photos together. Also BTS and Park Bo Gum had a CF together for Coca Cola.
Here's a video of Park Bo Gum with a Cooky headband on his neck:



Meanwhile, Park Bo Gum is also coming to Manila for his solo fanmeeting! Get your tickets now!