Bae Jinyoung to hold his first ever solo fanmeet in Manila
Bae Jinyoung is coming to Manila!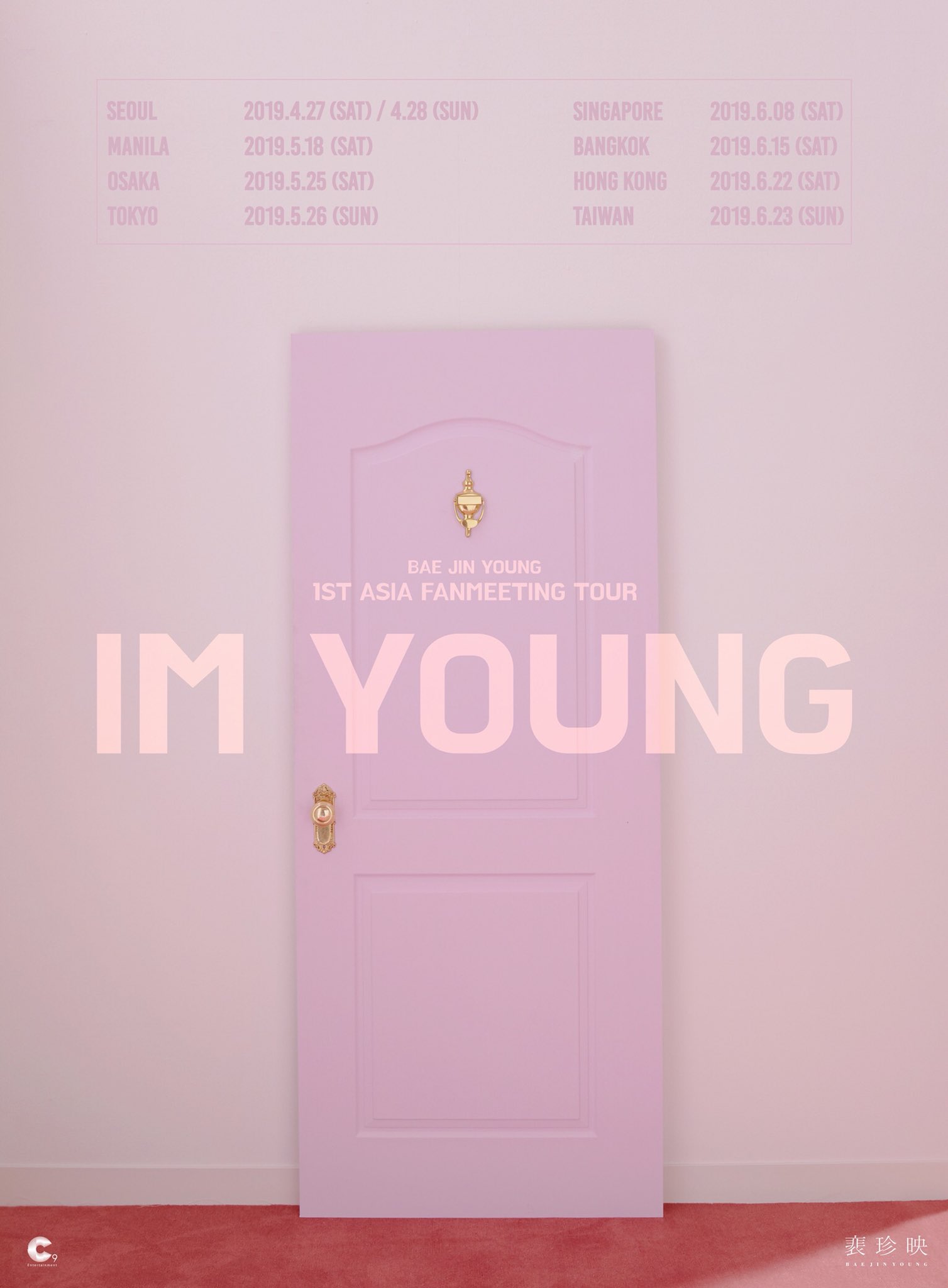 On February 27, Bae Jinyoung revealed via his live on VLive that he will be having his first solo fanmeet 'Im Young' in Asia including Manila, Philippines. This will be his first solo fanmeeting in Manila after Wanna One's contract expired.
The show will kick off in Grand Peace Place, Seoul in South Korea on April 27 and 28. Then he will have his fanmeet in Manila on May 18.
After that he will go to Japan specifically in Osaka on May 25 and Tokyo on May 26. On June 8, he will have his fanmeeting in Singapore and in Bangkok on the 15th. In addition, he will also go to Hong Kong on June 22. While on June 23, he will be in Taiwan.

Who's excited for this?