Rocket Punch releases first concept photos for upcoming comeback
Rocket Punch will be having a comeback after Juicy!
Woollim Entertainment announced on May 3 that their six-member girl group, Rocket Punch will be having their comeback with the 1st Single Album Ring Ring this coming May 17 at 6pm KST.
They released on May 4 the members' individual and group first concept photos of the Ring Ring album, the next day following the comeback announcement.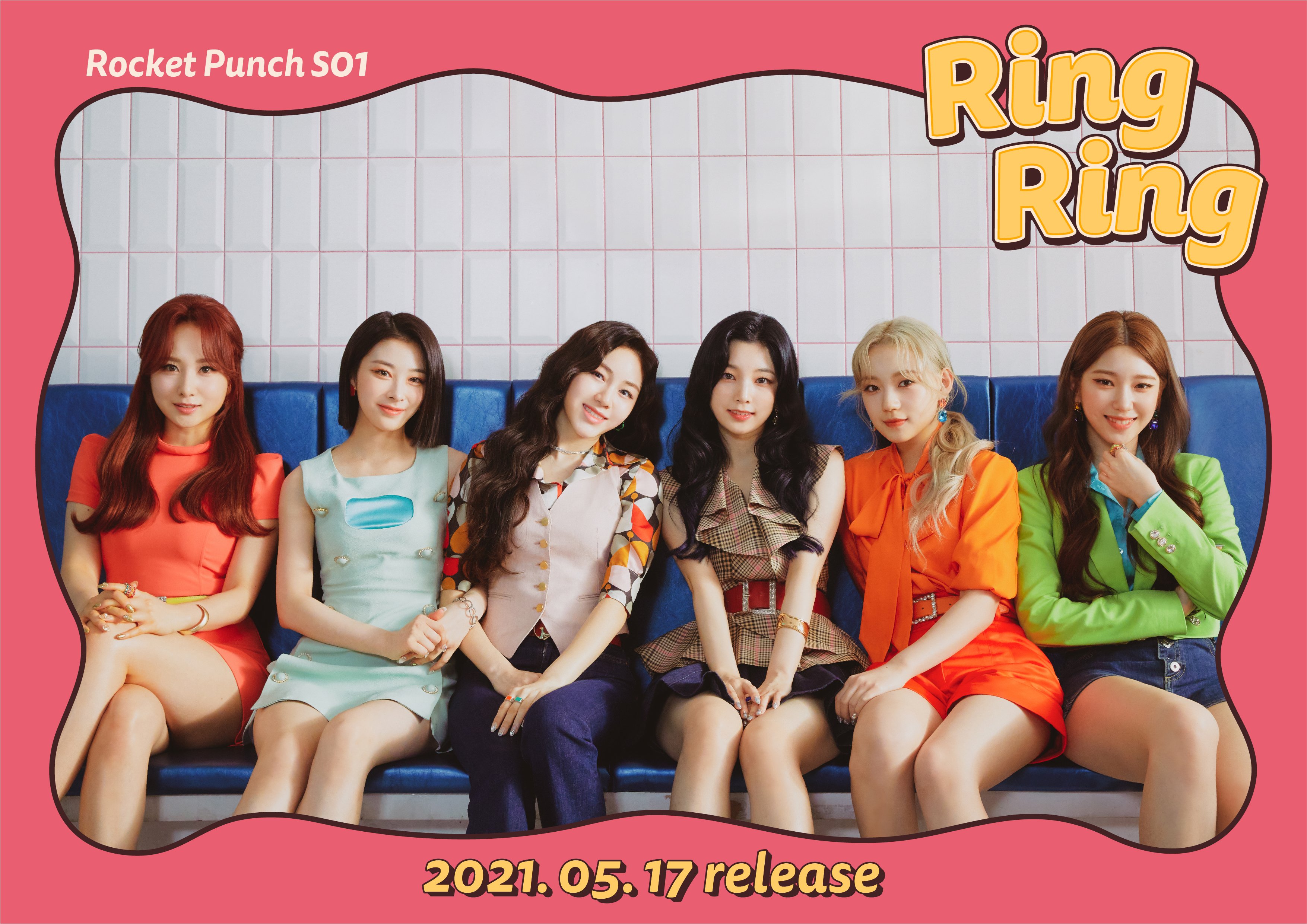 Rocket Punch is consists of six stunning and talented ladies namely Juri, Yunkyoung, Dahyun, Yeonhee, Sohee, and Suyun.
They debuted on August 7, 2019 with the title track BIM BAM BUM under their extended Pink Punch album and immediately caught the listener's attention.
Here are the individual photos for the first concept:
Rocket Punch's Yeonhee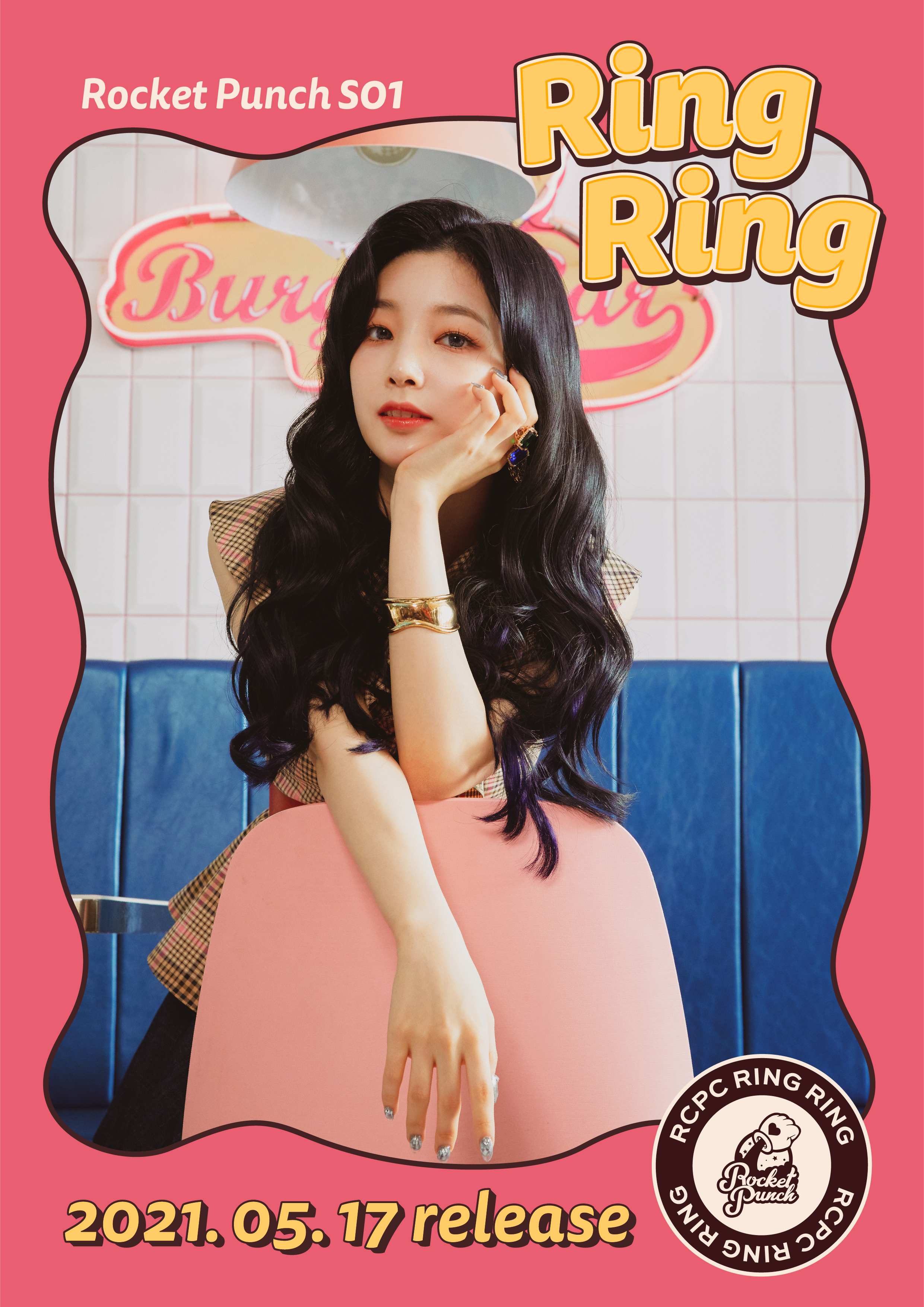 Rocket Punch's Juri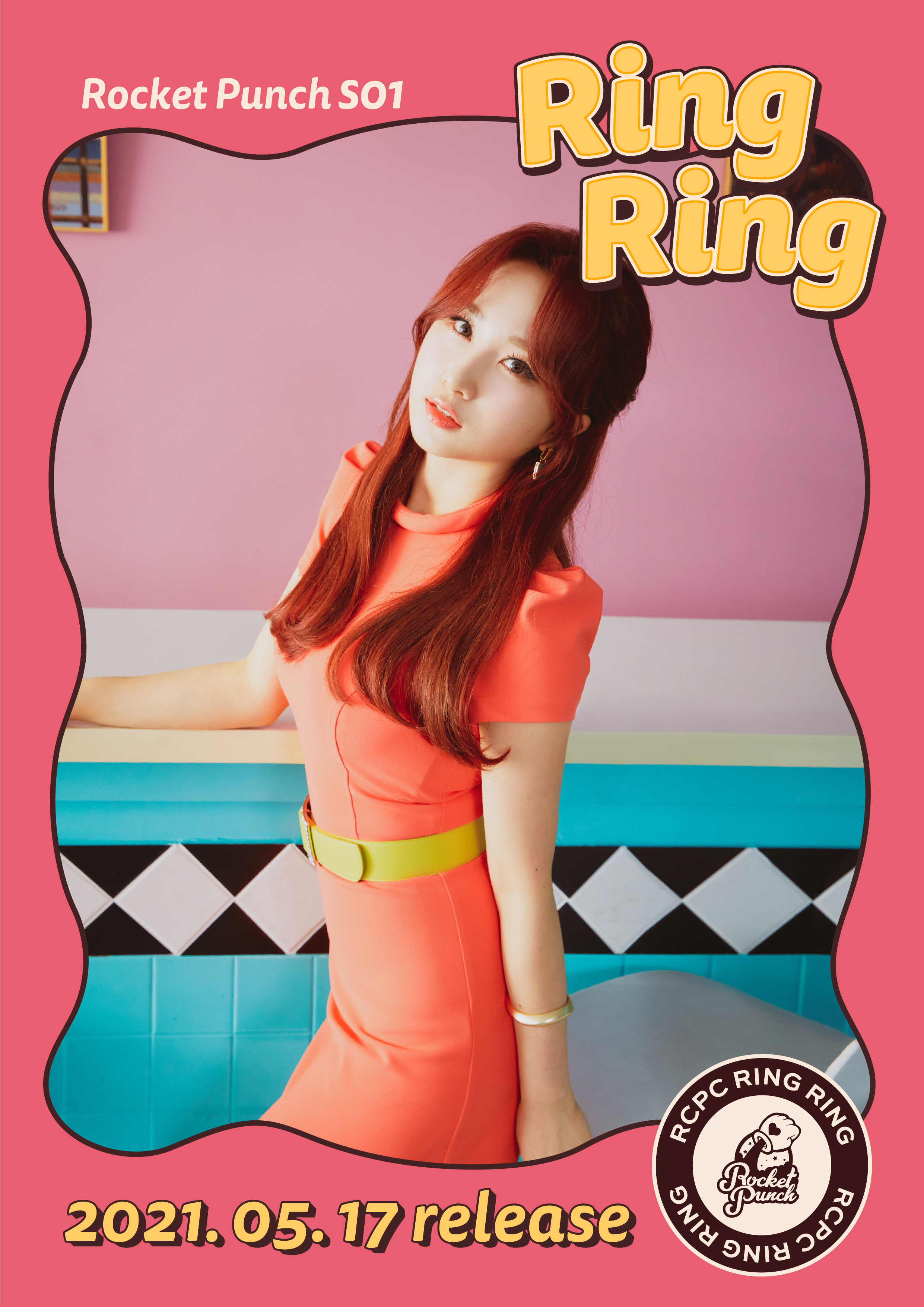 Rocket Punch's Suyun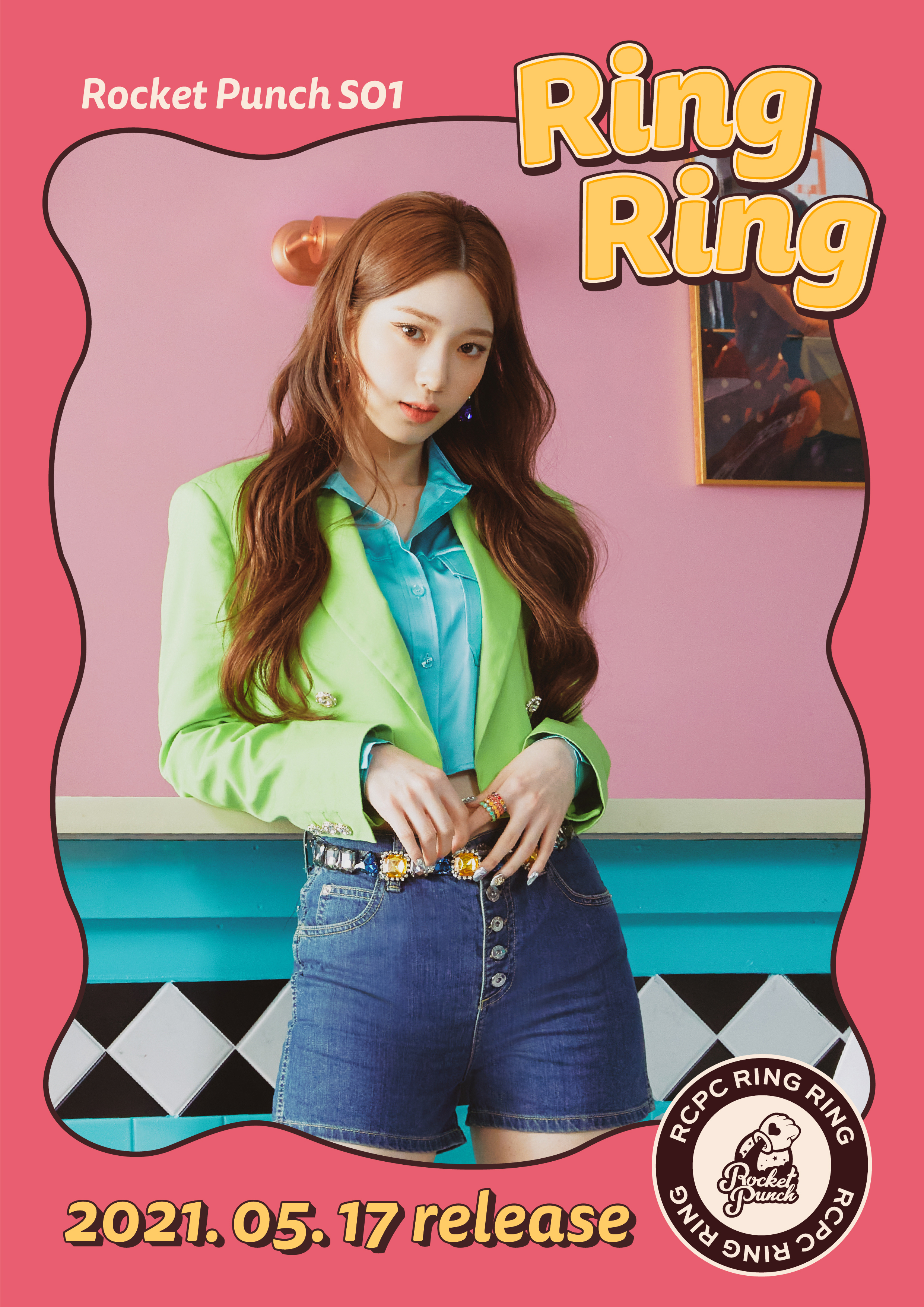 Rocket Punch's Yunkyoung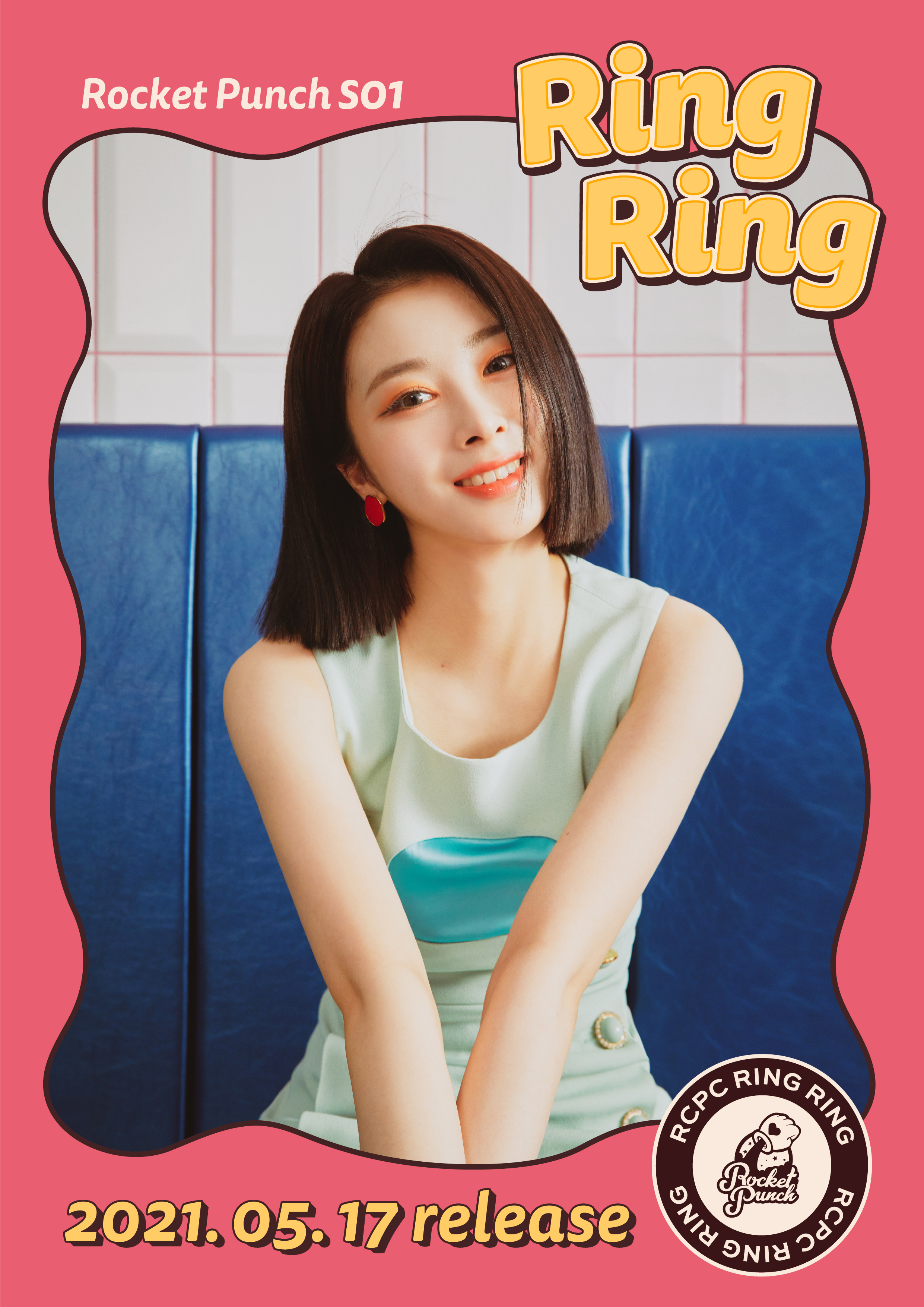 Rocket Punch's Sohee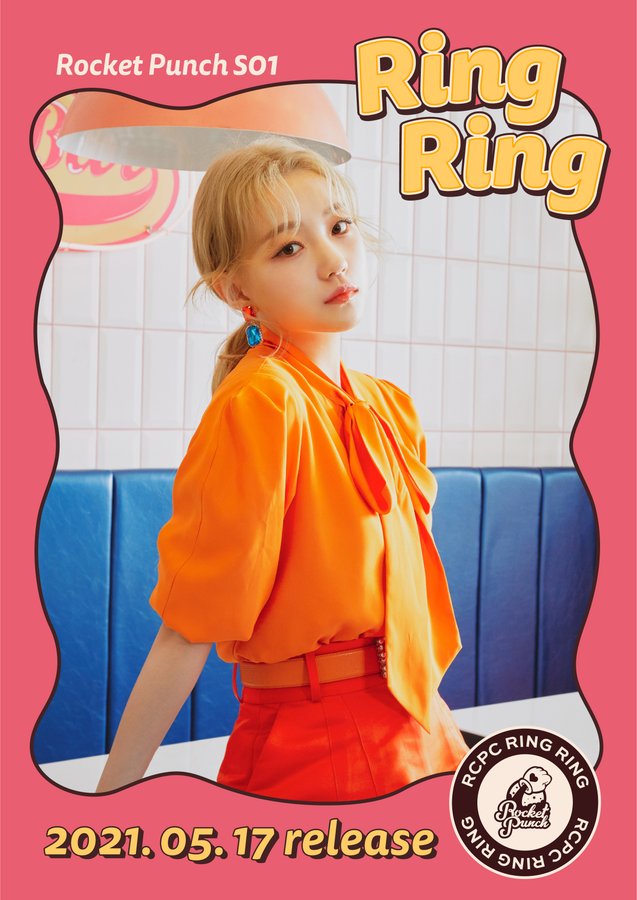 Rocket Punch's Dahyun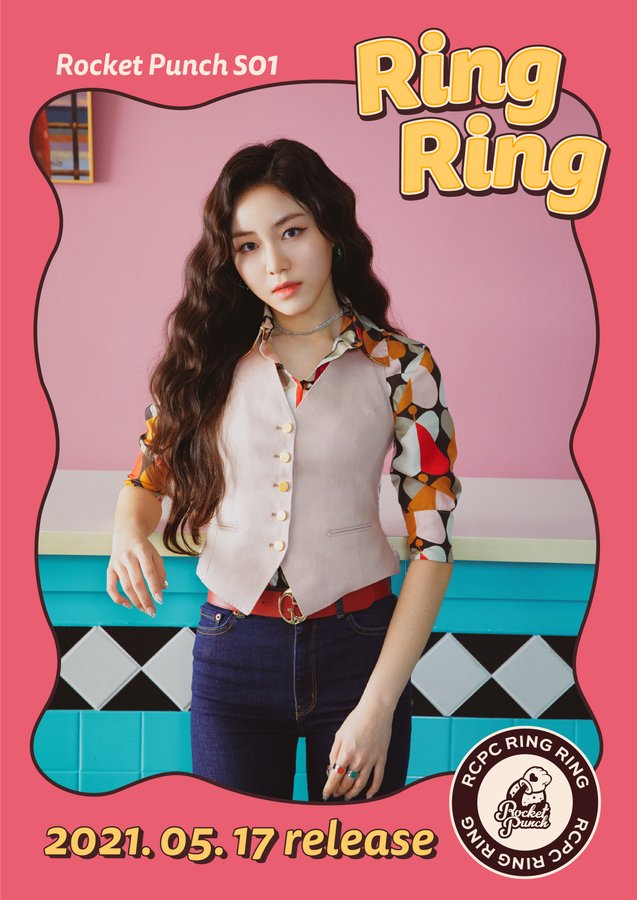 In the first concept photos, they have shown a lively aura with colorful vintage-typed clothes and background, adding their appealing stares that make the photos even more picturesque.
Save the date, KETCHYs!