Kakao Music Platform Melon released the 2020 Melon Music Awards (MMA)'s long-awaited week schedule on November 23 and it is scheduled to take place for four days starting from December 2 to 5.
With the festival's concept, Stay Closer in Music, MMA Week 2020 has numerous contents, unique concept stages, and from entertainment interviews to pre-awards by genre.
In this four-day online music festival that will be filled with variety of genres and best artists, five hip-hop representatives were confirmed to participate and the artists' official and complete line-up is still on the process.
DAMOIM, a group of five hip-hop representatives namely YUMDDA, Deepflow, Paloalto, The Quiett, and Simon Dominic who bring the FLEX Syndrome, is revealed to participate the festival and would make the MMA stage more colorful.
Moreover, in the K-MUSIC Exploration Show Magnifying Glass, MC Jaejae, AB6IX' Dae Hwi, ONF's Wyatt, and GOLDEN CHILD's Jangjun will be the idol panels to revisit music and issues, and artists that have been loved this year.
The healing music interview, Da Play will be hosted by Singer-songwriter Jeong Se Woon and meet various stories and much healing music from numerous stars and melon users; other than that, the 2020 Rookie of the Year stage has been revealed.
Furthermore, new award named Hidden First Class Contributions session has been created in this year's MMA Week for those who have made great contribution in music work and it is also awaited on who will be the winner on this MMA's first session trophy.
Present on this festival are the artists such as Gaho, Park Moon Chi, Lee Nalchi, Jang Bum Joon, Jaejae, DAY6 (Even of Day), BTS, Lim Young Woong, and Young Tak who have recently confirmed their participation.
During MMA Week, new contents suitable for non-face-to-face music festivals such as pre-events, pre-performances, main performances which will be on the last day, and special videos in relation to the concept will sequentially release by Melon.
Melon Music Awards Week 2020 will start airing at 7pm KST from December 2 to 5 and it can be streamed through various online channels like Melon app and web, KakaoTalk and TV, and YouTube channel.
You can look for the full schedule here. Or in the photos below: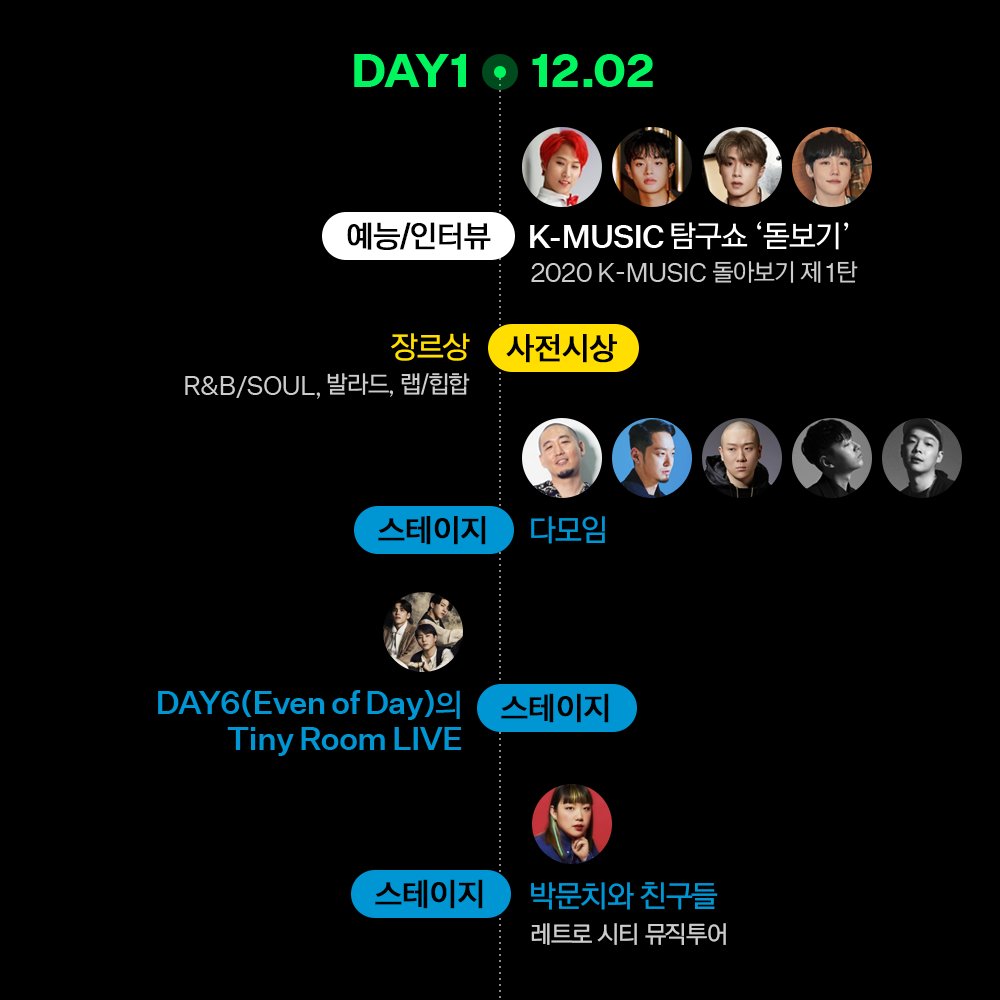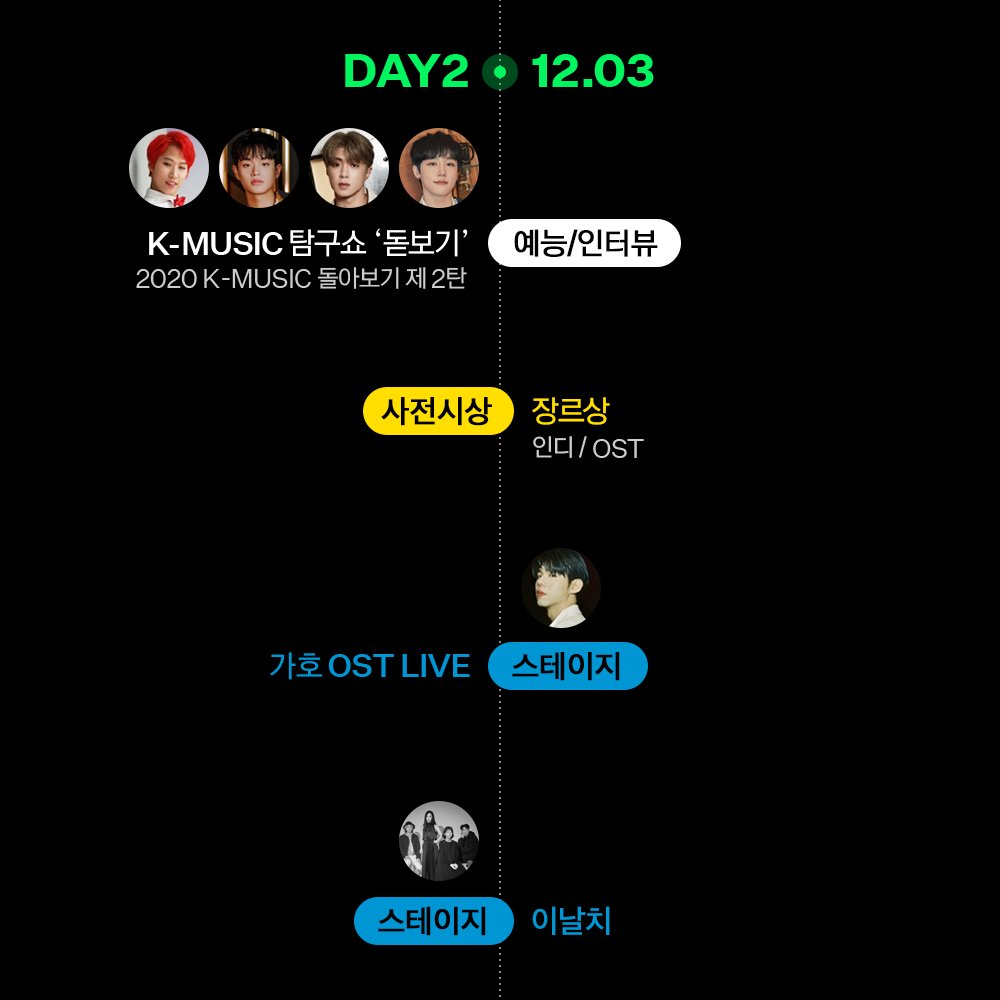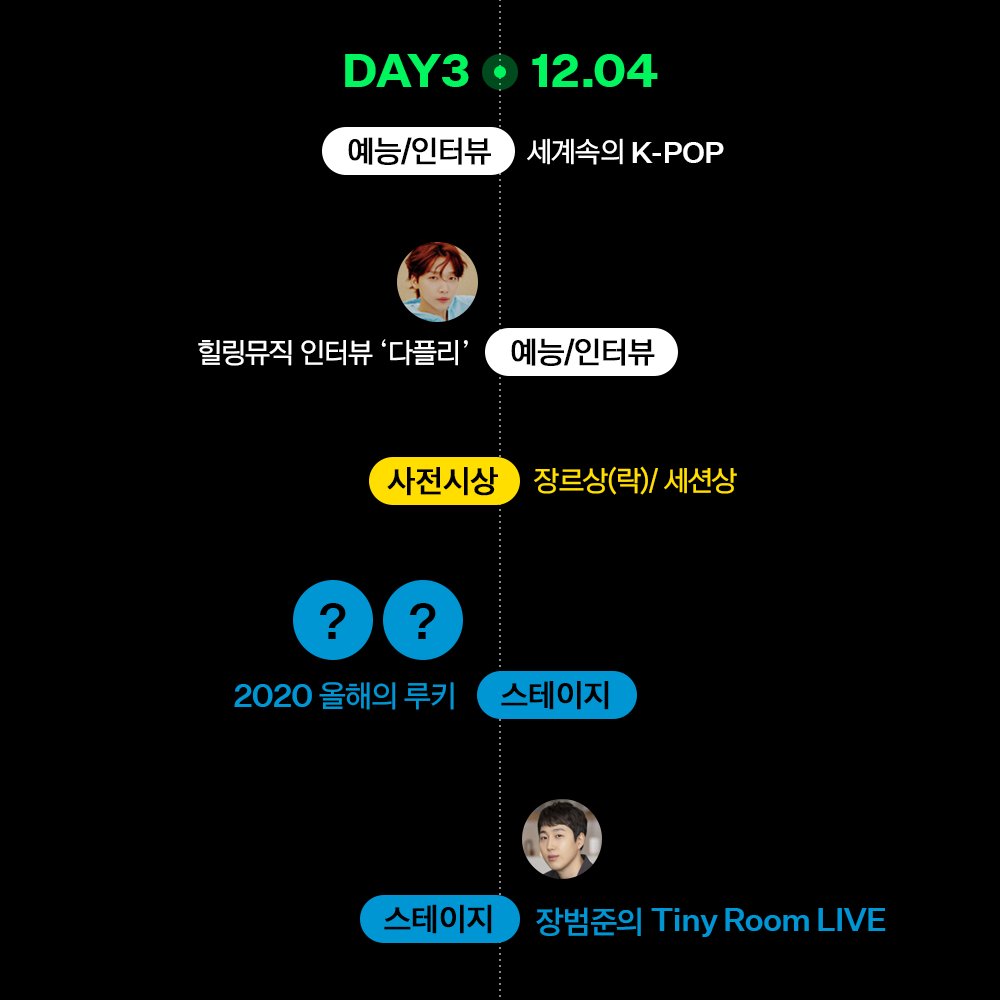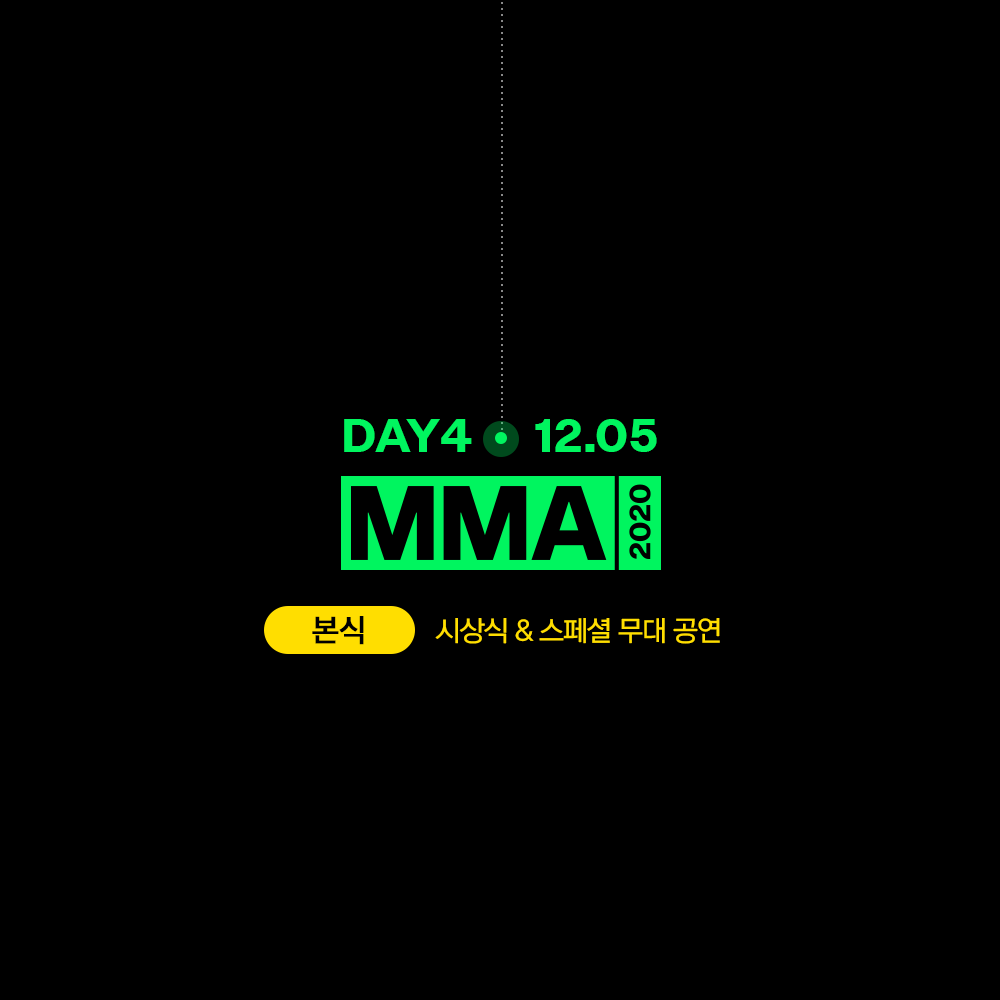 Source/s: (1)