NCT Dream to rock the K-Pop scene with Ridin'
Hottest teenage group NCT Dream is set to make a powerful comeback on April 29.
SM Entertainment unveils the first group teaser photo of NCT Dream's new album "Reload" on April 20 at 12MN KST.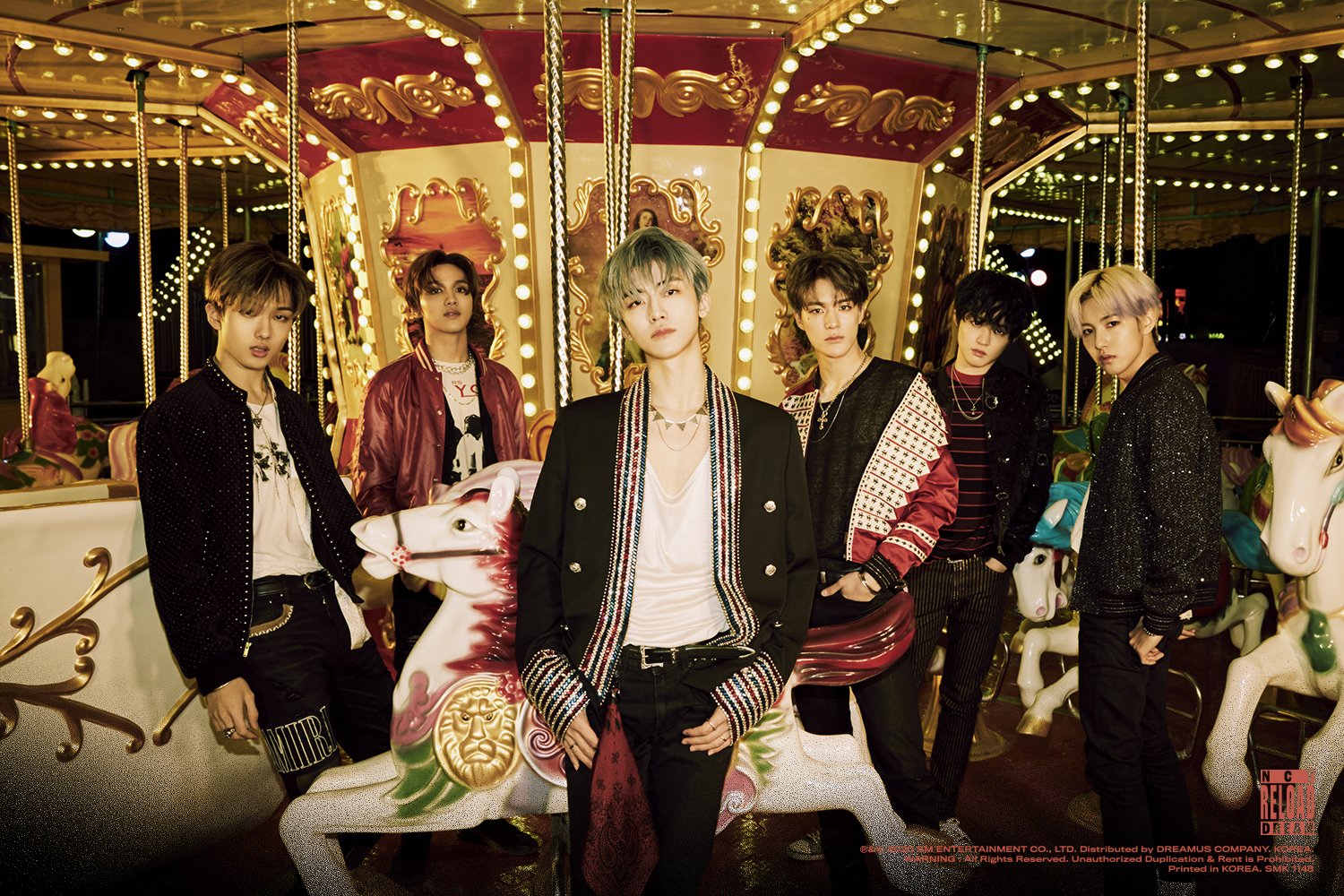 On the teaser photo, Renjun, Jeno, Haechan, Jaemin, Chenle, and Jisung exude overflowing charisma paired with their mature visuals. The photo was set in an amusement park, wherein they stood in front of a carousel.
Furthermore, their album "Reload" is fronted by an urban trap genre song "Ridin'". With its heavy bassline and intense beat, it will display the mature charm and explosive energy of the members. It will also showcase NCT Dream's passion and ambition towards a new path.
The album is composed of five songs featuring various emotions including the title song 'Ridin'"
This album will be NCT Dream's final comeback before they undergo re-organization. The group will continue their activities in a similar system with NCT U including Mark.
Anticipate NCT Dream's comeback on April 29 at 6PM KST.
Watch their Crew Video for "Reload":
Source (1)