Korean indie band HYUKOH announces 2020 tour with 43 dates and they are coming to Manila, bes! You heard that right!
They are known for their hits like Tomboy from their album dubbed "23" released back in 2017 and also "Comes and Goes" from "22" released in 2015.
The four-piece band consisting of leader-singer-guitarist Oh Hyuk, bassist Im Dong-geon, guitarist Lim Hyun-jae, and drummer Lee In-woo will be holding their first ever concert organized by Karpos Multimedia. They will capture ears and hearts here in Manila at the New Frontier Theater on April 4, 2020!
You can also check the ticket prices here: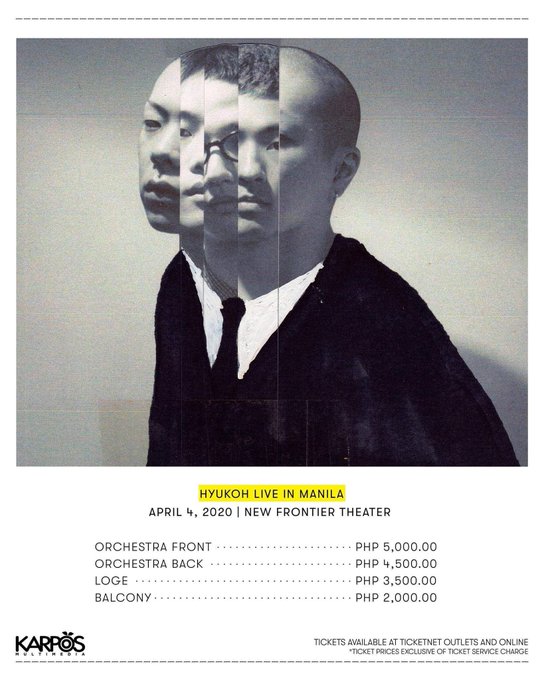 Orchestra Front – PHP5,000
Orchestra Back – PHP4,500
Loge – PHP3,500
Balcony – PHP2,000
Tickets are on sale this coming November 18 at Ticketnet!
Updates ba bes? Don't forget to follow us on our official social media pages: Facebook, Twitter and Instagram.