WATCH: (G)-IDLE Gives Off Rebellious Vibe With "Uh-Oh" Music Video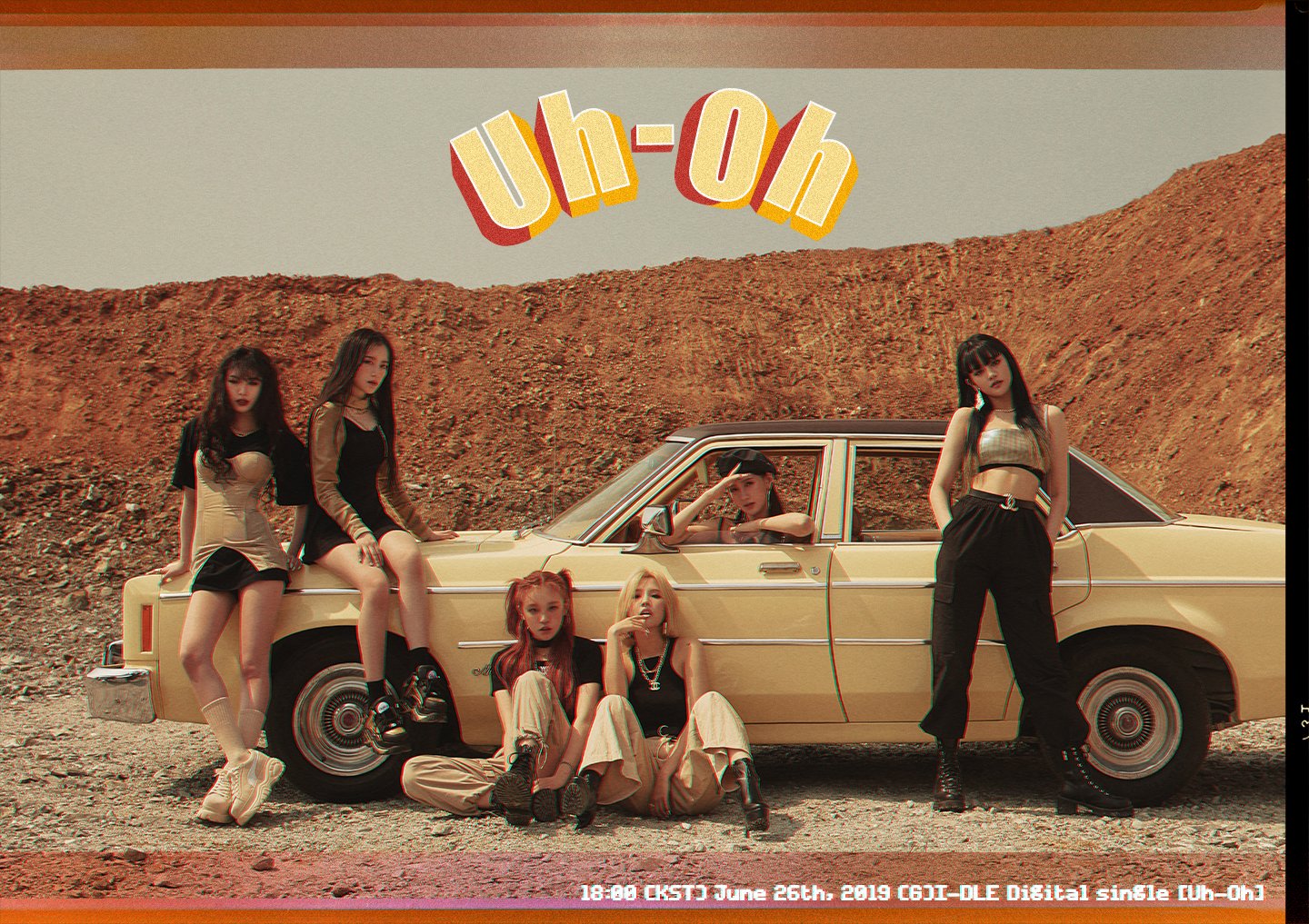 On June 26 at 6:00 PM KST, (G)-IDLE released the music video of their new digital single "Uh-Oh" with strong '90s energy. Wherein, the group showed their charismatic performances with cars and a large group of people behind them.
(G)-IDLE made a daring move in their new track by trying the boom bap hip hop genre that girl groups have not been challenging before.
According to news, "Uh-Oh" is a self-composed song by the group's leader; who also made hit songs "LATATA," "Han," and "Seniorita," respectively.
Watch their music video below!
Source (.)