On January 17, Smeraldo Books released a webtoon about BTS Universe titled 'Save Me'.
Plot: Seven boys. Best friends. Their fates intertwined through the good times together, but also the tough times, as they have gone their separate ways and suffered greatly as a result. When all is almost lost for these boys, one is given a special chance to go back in time and help his friends fix the mistakes that led them down this path. He'll do anything to save them, but can he? Or is he too late?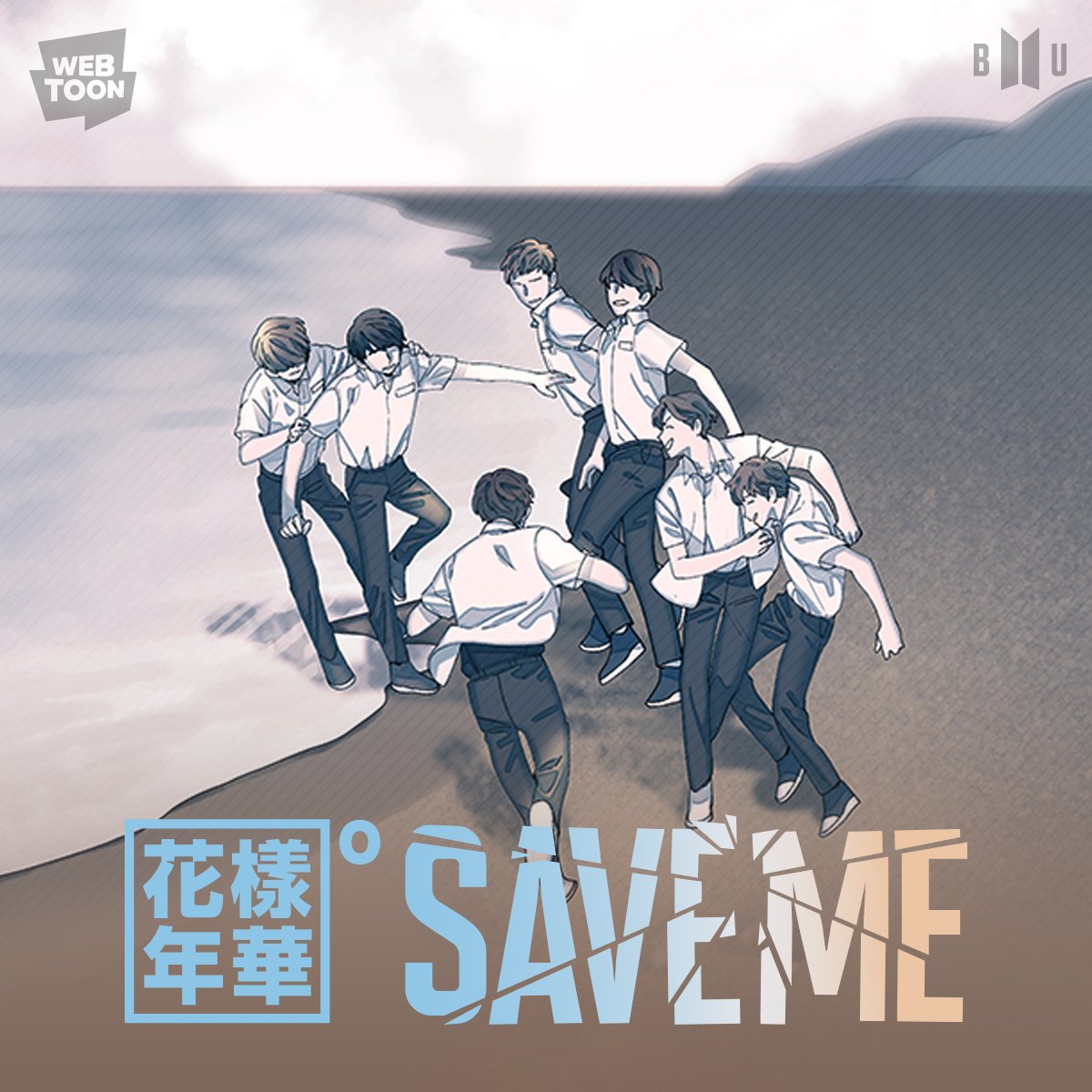 The webtoon is a collaboration of Bighit Entertainment and LICO.
Right now, Prologue, Ep 01 and Ep 02 is already available! New Episodes will be up every Thursday.
Characters:
Start reading it for FREE on webtoon.
Maybe this webtoon will solve all those theories we were thinking and it will give the answers to all of our questions.