LOOK! Lee Jong Suk dancing to New Face!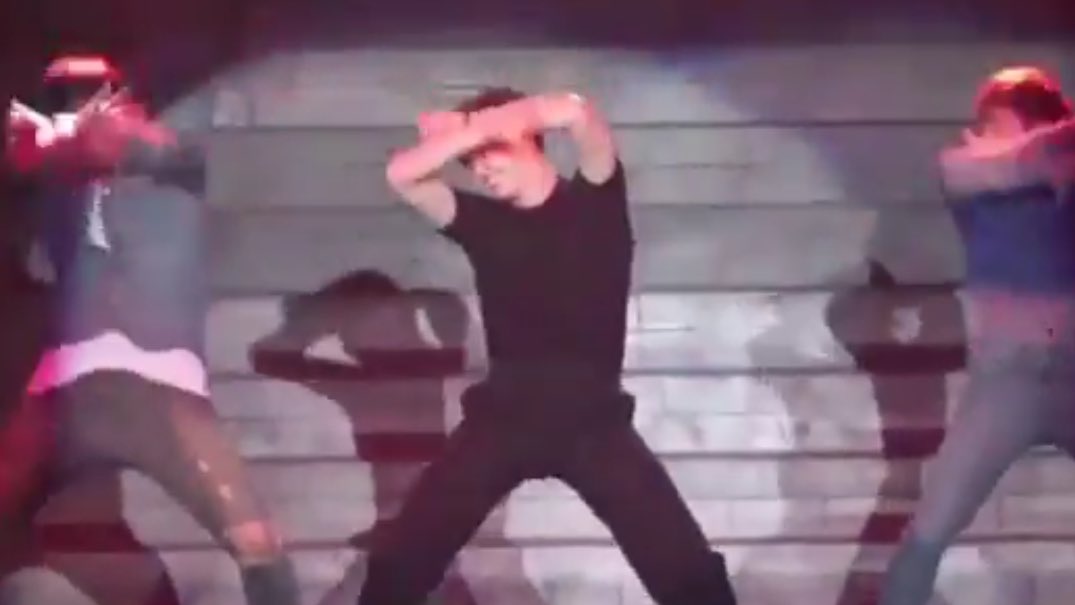 Lee Jong Shookt us again with his moves! 
Lee Jong Suk held a special fanmeeting, "Lee Jong Suk Private Stage in Seoul", on September 10, 2017. He prepared a series of performances for the event but the biggest surprise was when he danced Psy's New Face where he showed his great dancing skills with those adorable moves. Ang pogi sumayaw bes! 
We surely missed Kang Chul! Pero don't worry bes because he has an upcoming korean drama entitled "While You Were Sleeping" this September,  with Suzy Bae who also appeared in his fanmeet as a surprise guest.
Here are some of the videos:
Totally shookt 😂😍 pic.twitter.com/QxsDI2m11O

— LEE JONG SHOOKT (@NOVImpossible) September 11, 2017
Etowsss😁😁💓💓 pic.twitter.com/s1dodeGx7i

— NicxyBlinkie (@blinkieye) September 11, 2017
lee jong suk dancing to new face, mygad enjoy na enjoy yung steps ah hahahahahaha mygad wait lang pic.twitter.com/6IWEBXcbaB

— Annyeong Oppa (@TheAnnyeongOppa) September 11, 2017
https://twitter.com/jongjooarchive/status/907187844640206848
Literal na "Galawang KangChul" <4
Written by: Annyeong Oppa (Anj)