'The Uncanny Counter' ends with highest ratings in OCN history, confirms season 2
OCN's action series, The Uncanny Counter starring Jo Byeong Gyu, Kim Sejeong, Yu Jun Sang, and Yum Hye Ran achieved its highest viewership ratings in the finale episode last night, January 24.
According to Nielsen Korea, the 16th episode broke its own personal best gaining the average nationwide rating of 11%.
This double-digit recorded viewership also hailed as the highest viewership ratings in the history of OCN series.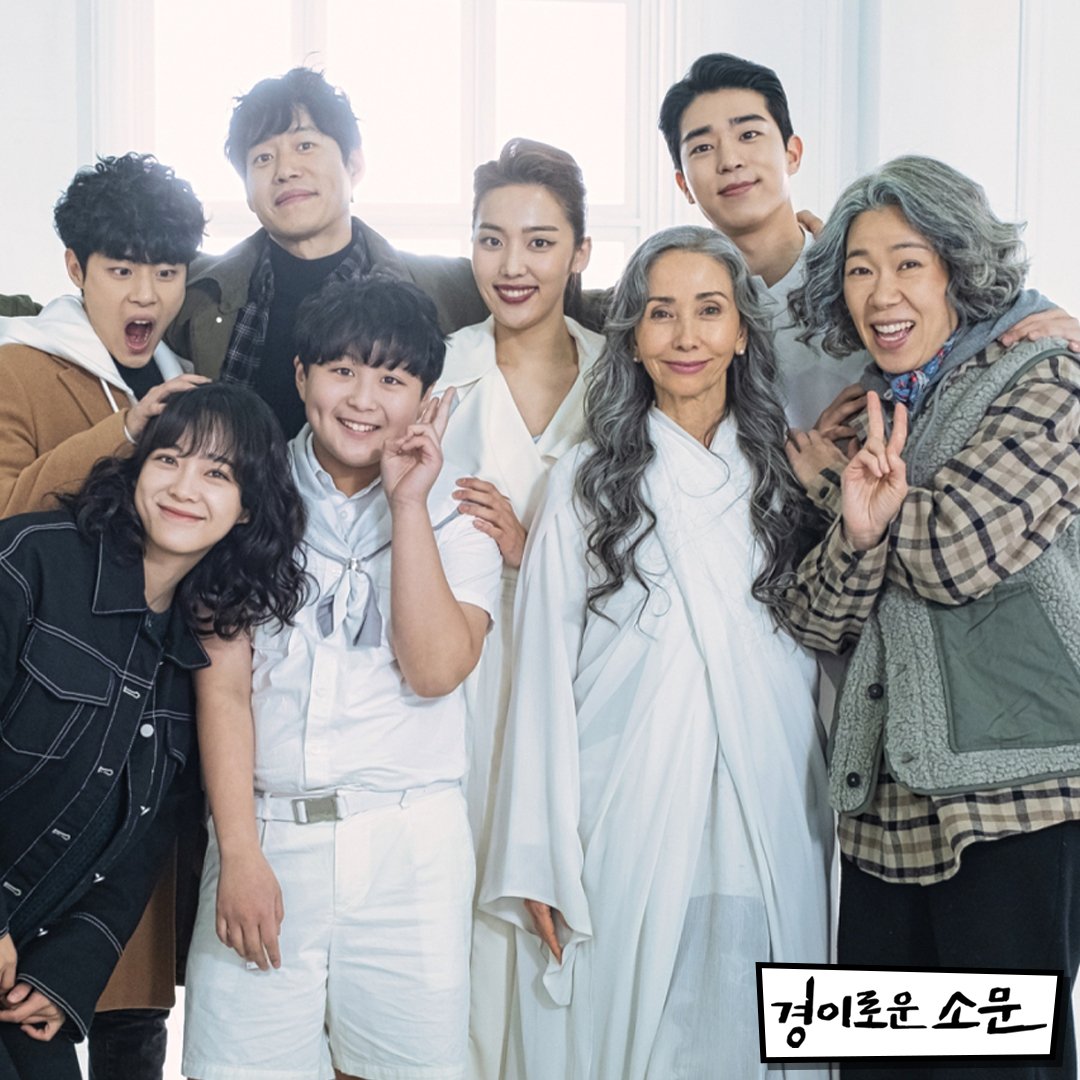 Aside from that, The Uncanny Counter also confirmed to return in the second season as it was revealed by a source from the said series and the OCN itself on January 25.
"It is true that The Uncanny Counter will have season 2, however, specific details such as filming and broadcast schedules have not been confirmed yet," they stated.
Regarding the appearance of the casts in the first season to the new season, they are positively considering to appear and the source expressed that the details and matters are being finalized.
The Uncanny Counter is based on a webtoon with the same title about humans who have powers in joint effort of the spirit guides to fight and ascend the evil spirits.