ICYMI: INFINITE's Kim Sung Kyu is finally coming back!
The long wait is over Inspirits!
Woollim Entertainment finally dropped the trailer for Kim Sung Kyu's comeback album entitled "Inside Me" on December 14, 2020.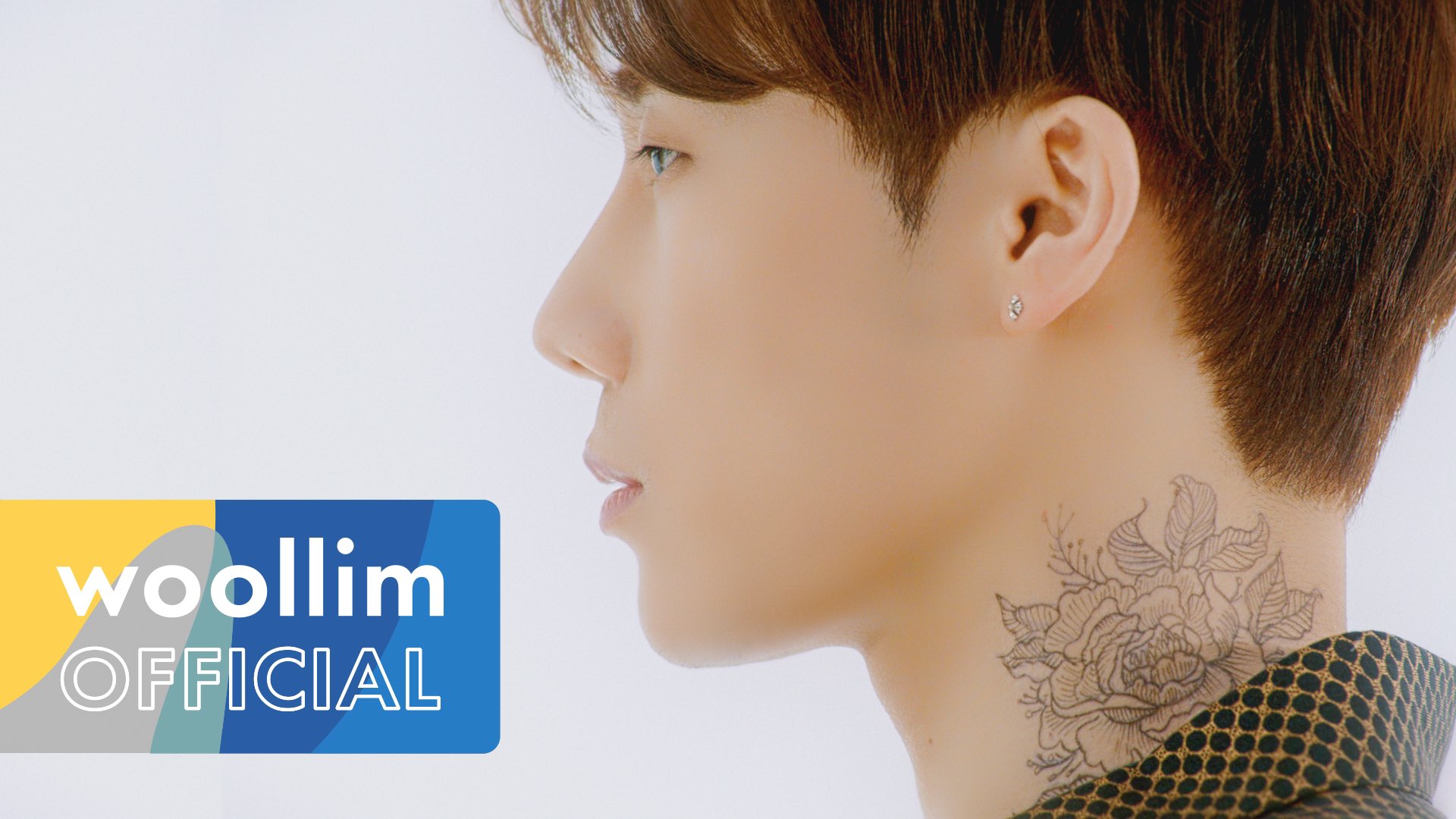 Kim Sung Kyu has been out of the limelight for 19 months to fulfill his military service. In January this year, he was discharged and became active again by guesting in some variety shows.
Meanwhile he is also back in the theater for a musical shows such as "Kinky Boots" and "Amadeus".
We are so excited for your comeback, Gyuzizi!
See the trailer below:
Source: [1]