BLACKPINK becomes the first K-Pop group to star on Netflix documentary!
Netflix proudly introduced their newest documentary, "BLACKPINK: Light Up the Sky," September 9 through their official social media.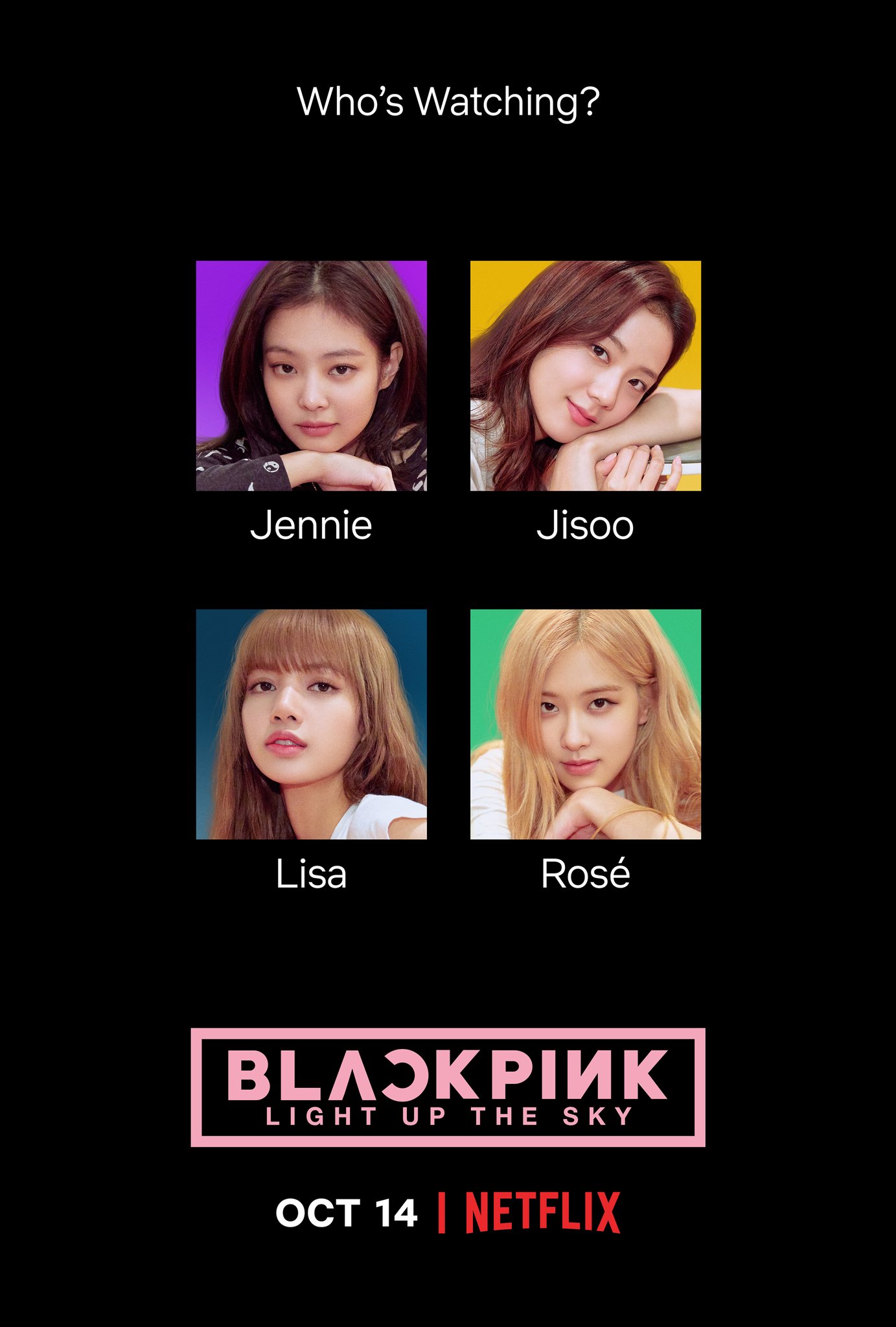 The documentary will feature the four-year journey of BLACKPINK members, Jennie, Jisoo, Rosé, and Lisa. From their trainee days to their present stardom in the music industry.
In addition, the documentary will also give a glimpse to the recording process behind their numerous worldwide hit songs.
"BLACKPINK: Light Up the Sky" was directed by Caroline Suh, the same director of the 2018 documentary "Salt Fat Acid Heat." Caroline Suh shared to have captured the candid and natural moments of the BLACKPINK members.
"We are looking forward to sharing our story with BLINKs around the world through the Netflix documentary. We hope this film will give viewers joy" BLACKPINK said.
The documentary will be released on October 14 and the members photos will also be available as Netflix profile icons.
Meanwhile, BLACKPINK recently released a single "Ice Cream (Feat. Selena Gomez" and will be releasing its first full-length album "THE ALBUM" on October 2.
Source (.)