May 2020 comebacks you should anticipate
May will get even hotter! This month is loaded with highly anticipated comebacks. Brace yourselves, the K-Pop scene will be on fire with exciting debuts and comebacks by top artists including talented rookies.
Here are the list of confirmed comebacks and debuts:
May 1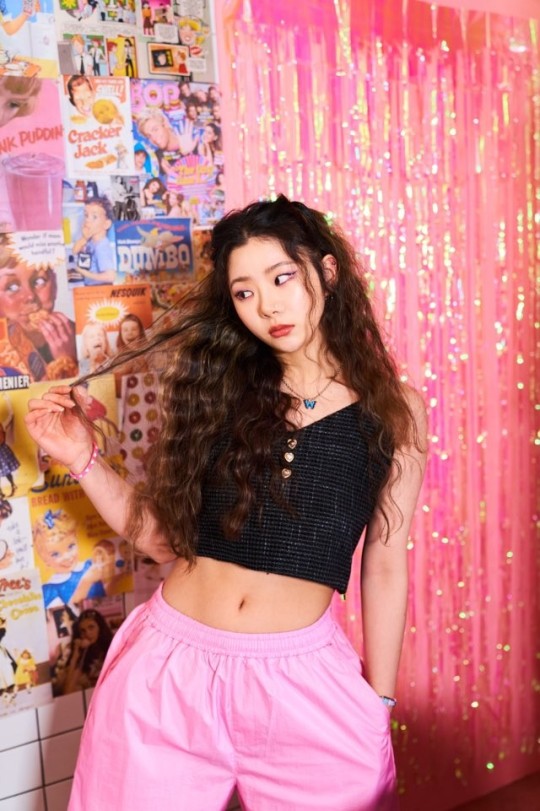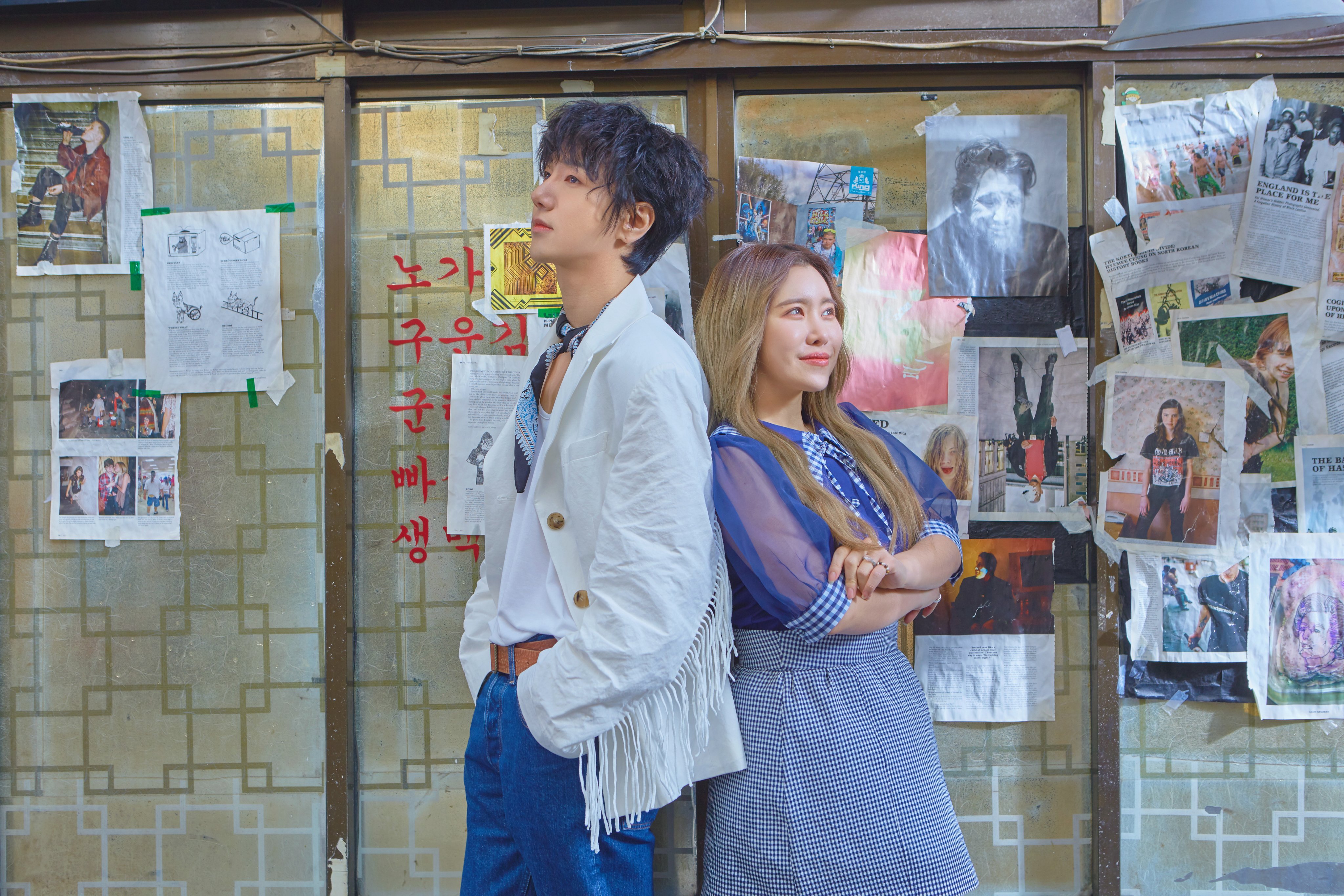 Yesung and Suran – Still Standing via SM Station
May 3
Sung Si Kyung – And We Go
May 4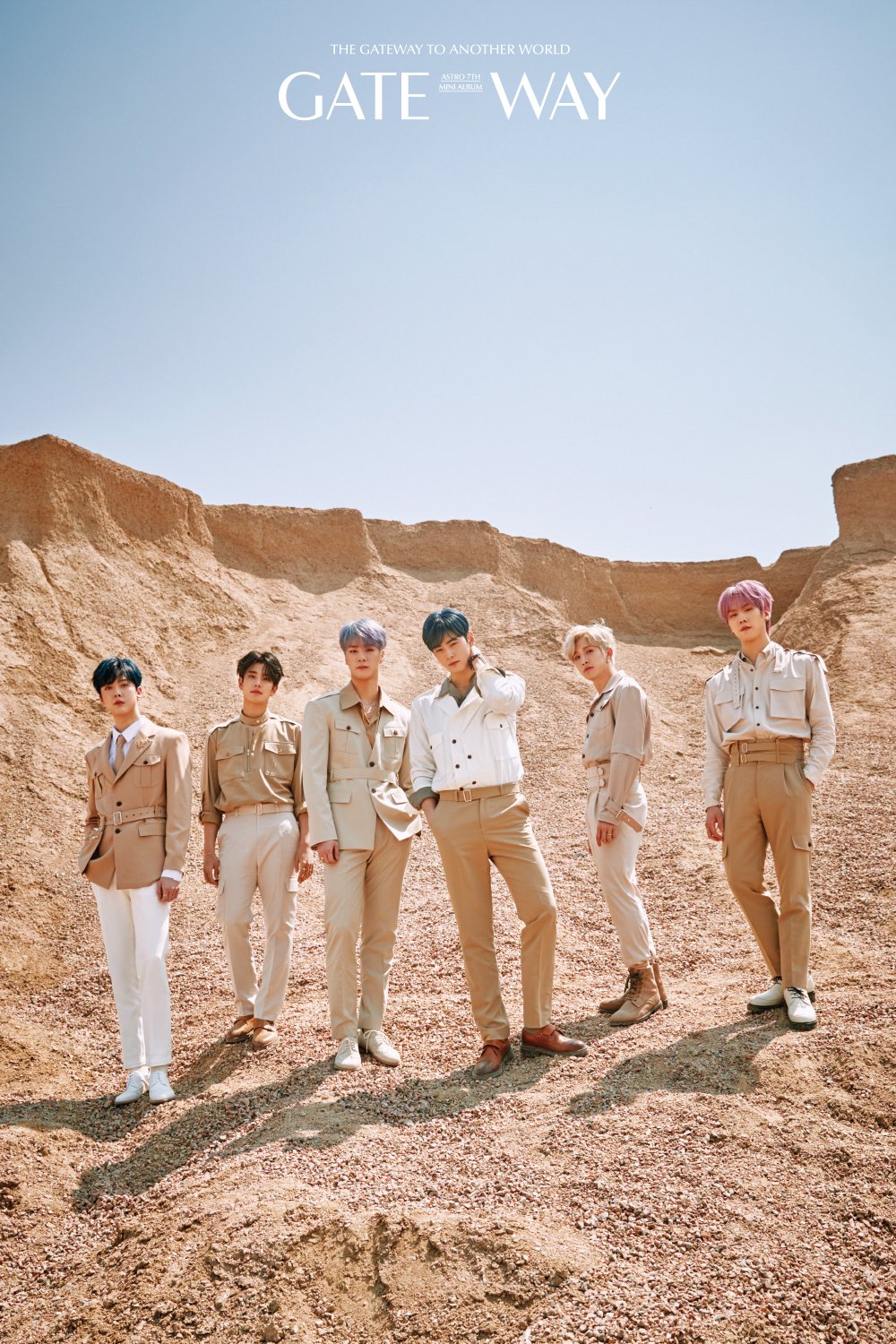 May 6
May 7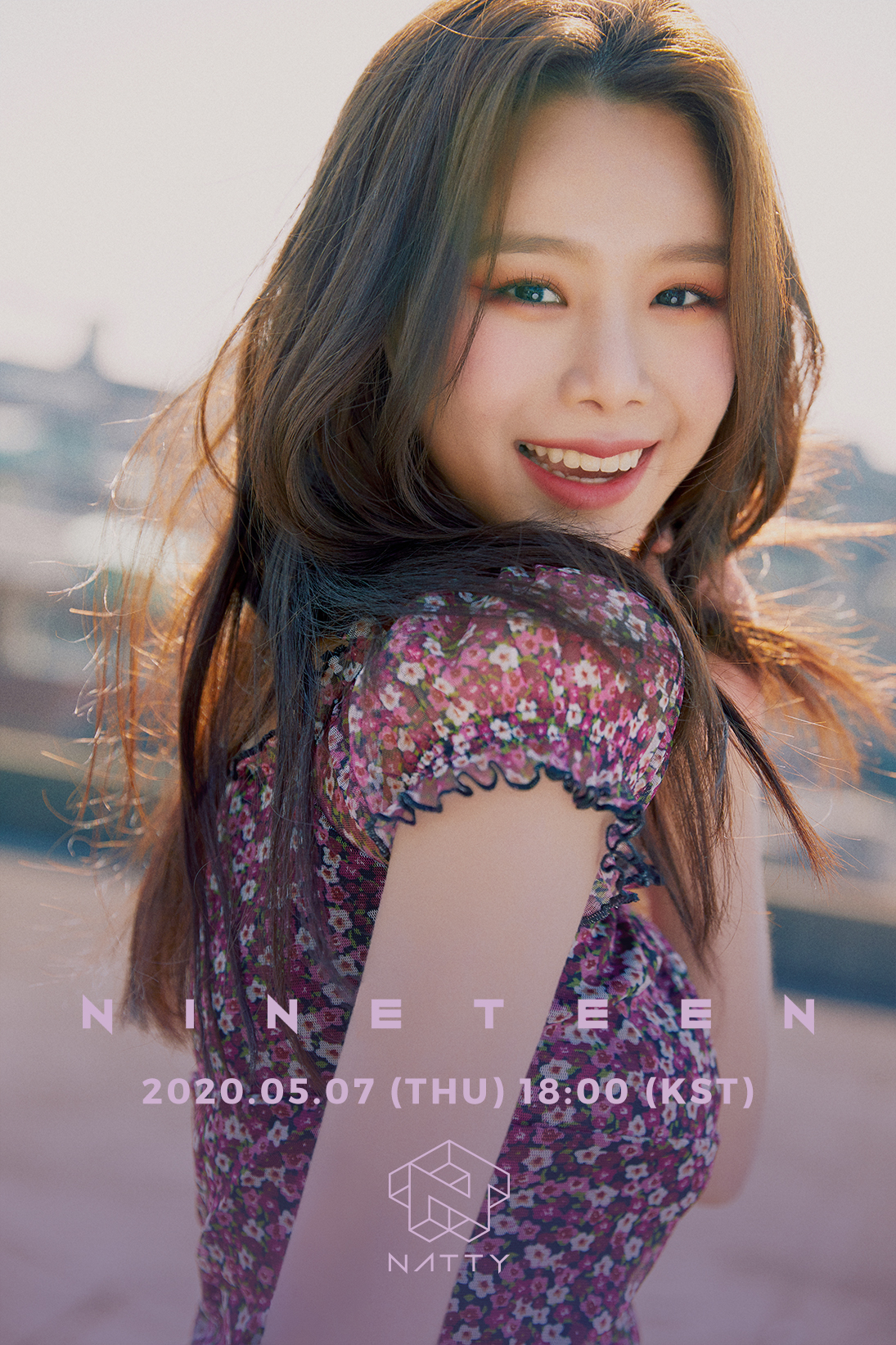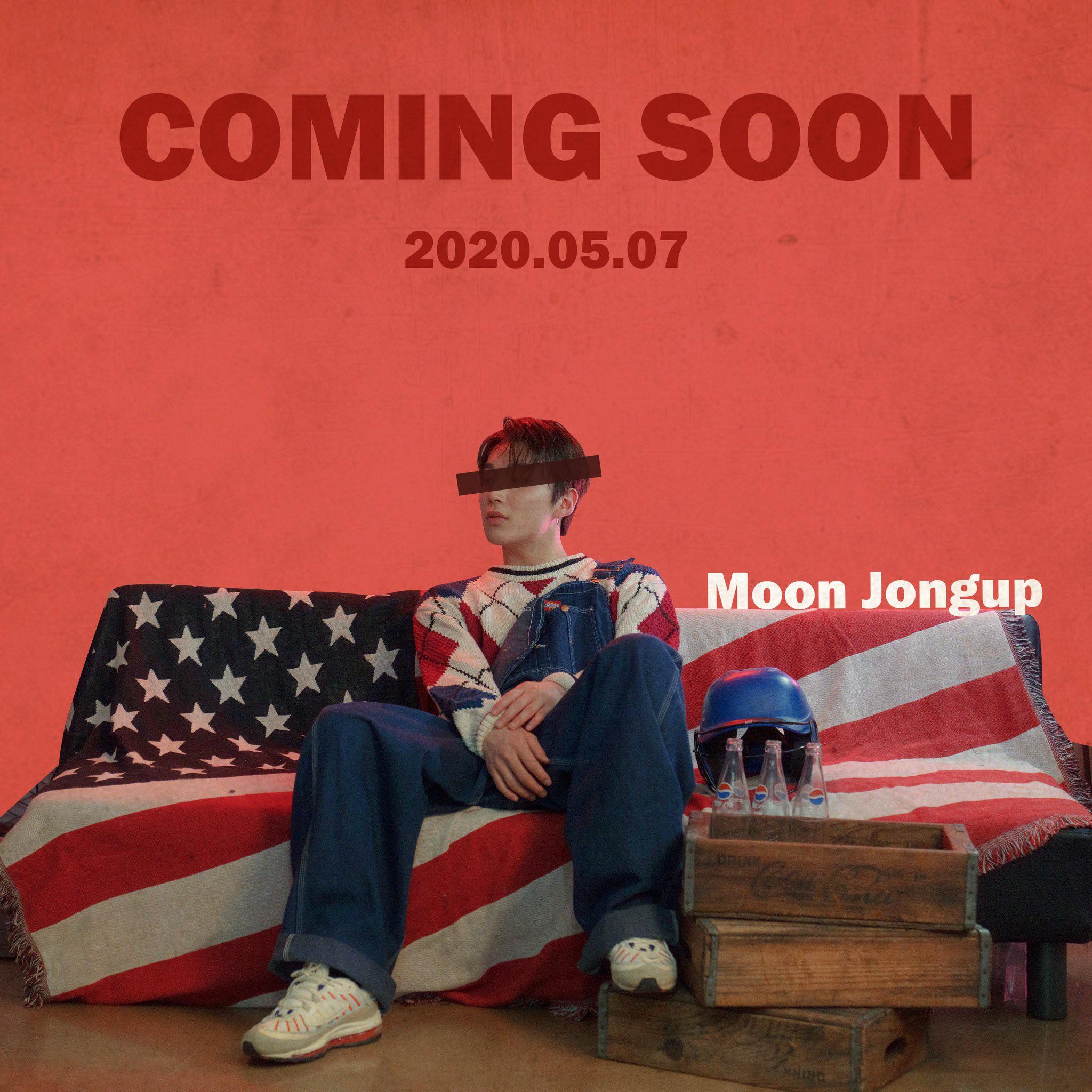 May 11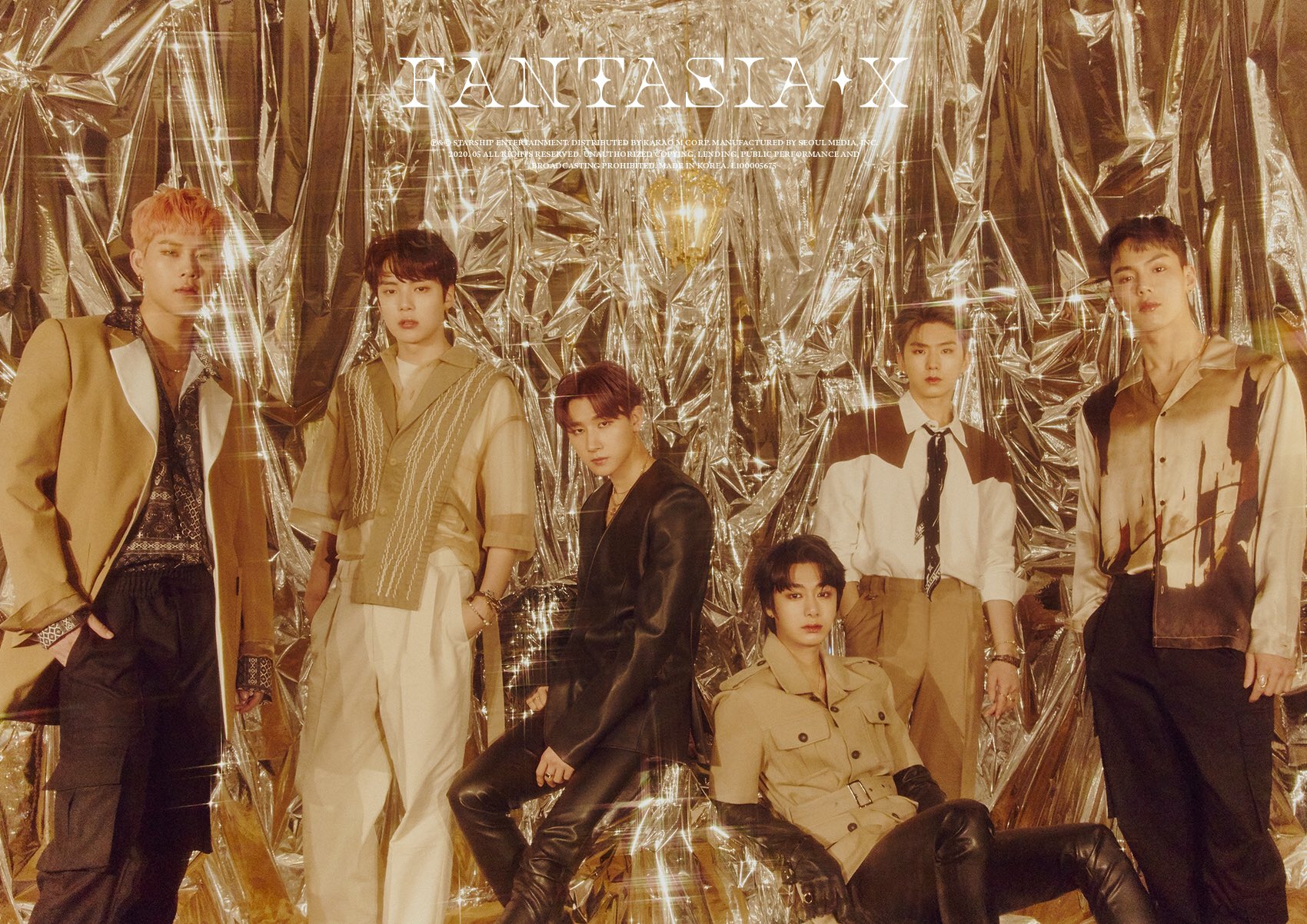 May 12
Chungha, Zion.T – Song FARM!
May 13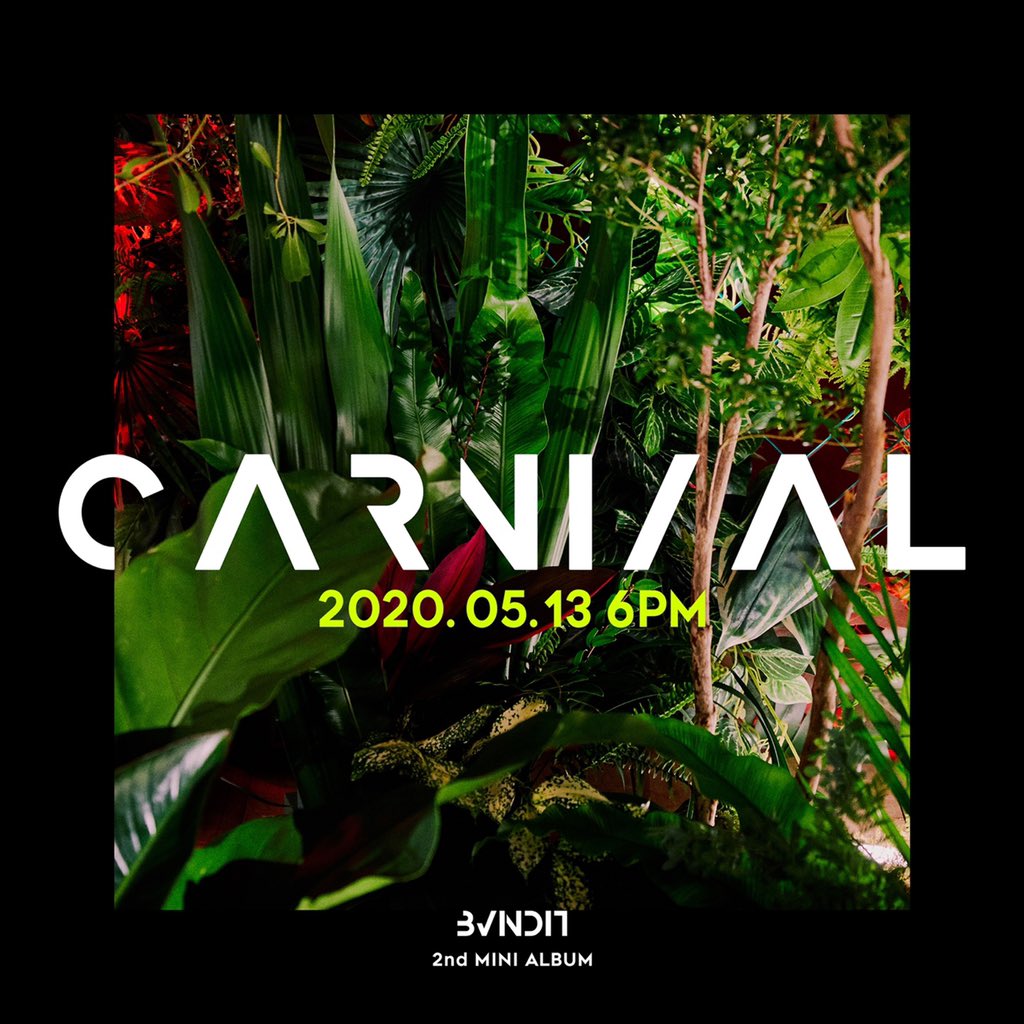 May 15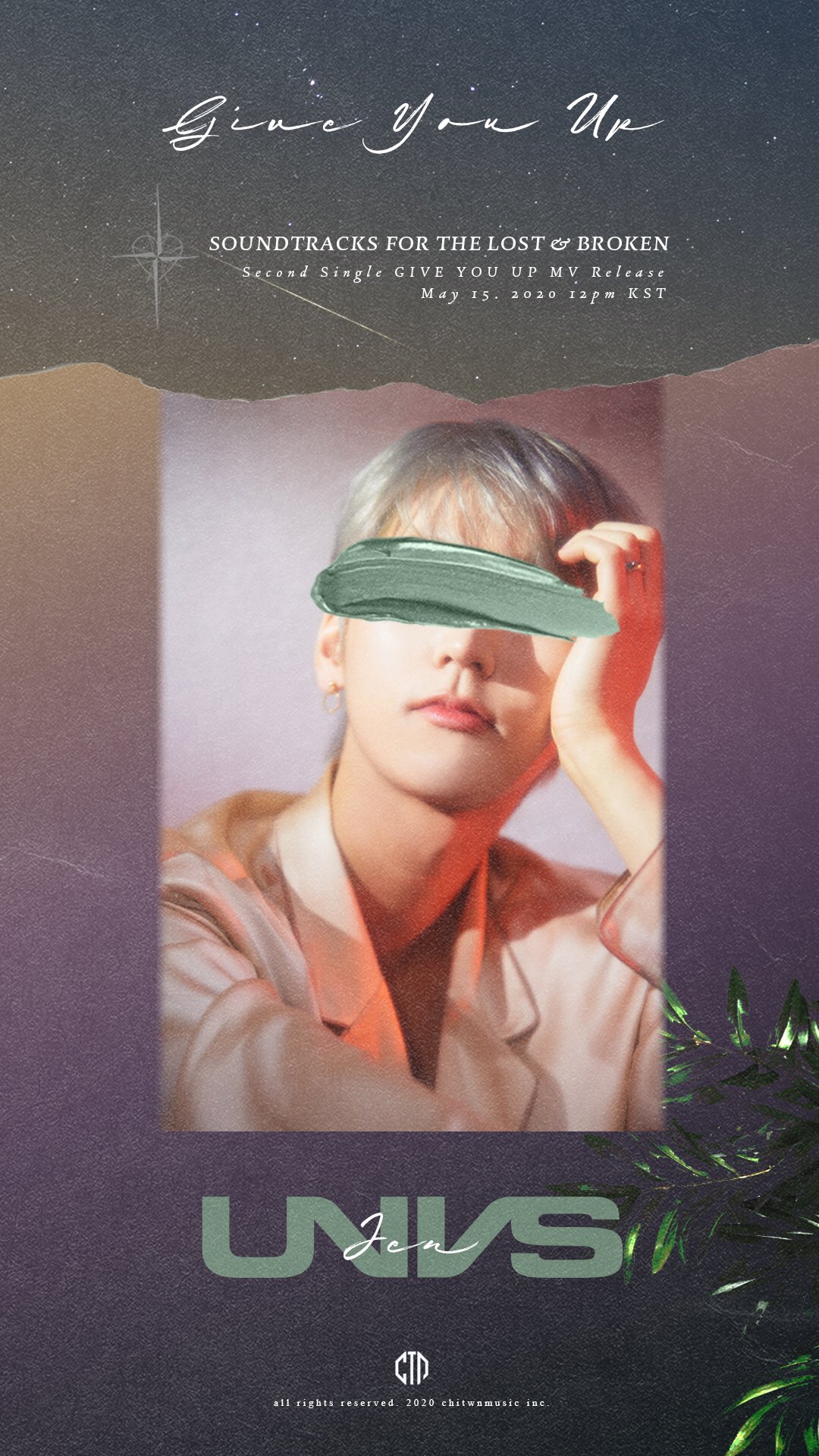 May 18
TXT – The Dream Chapter: Eternity
May 19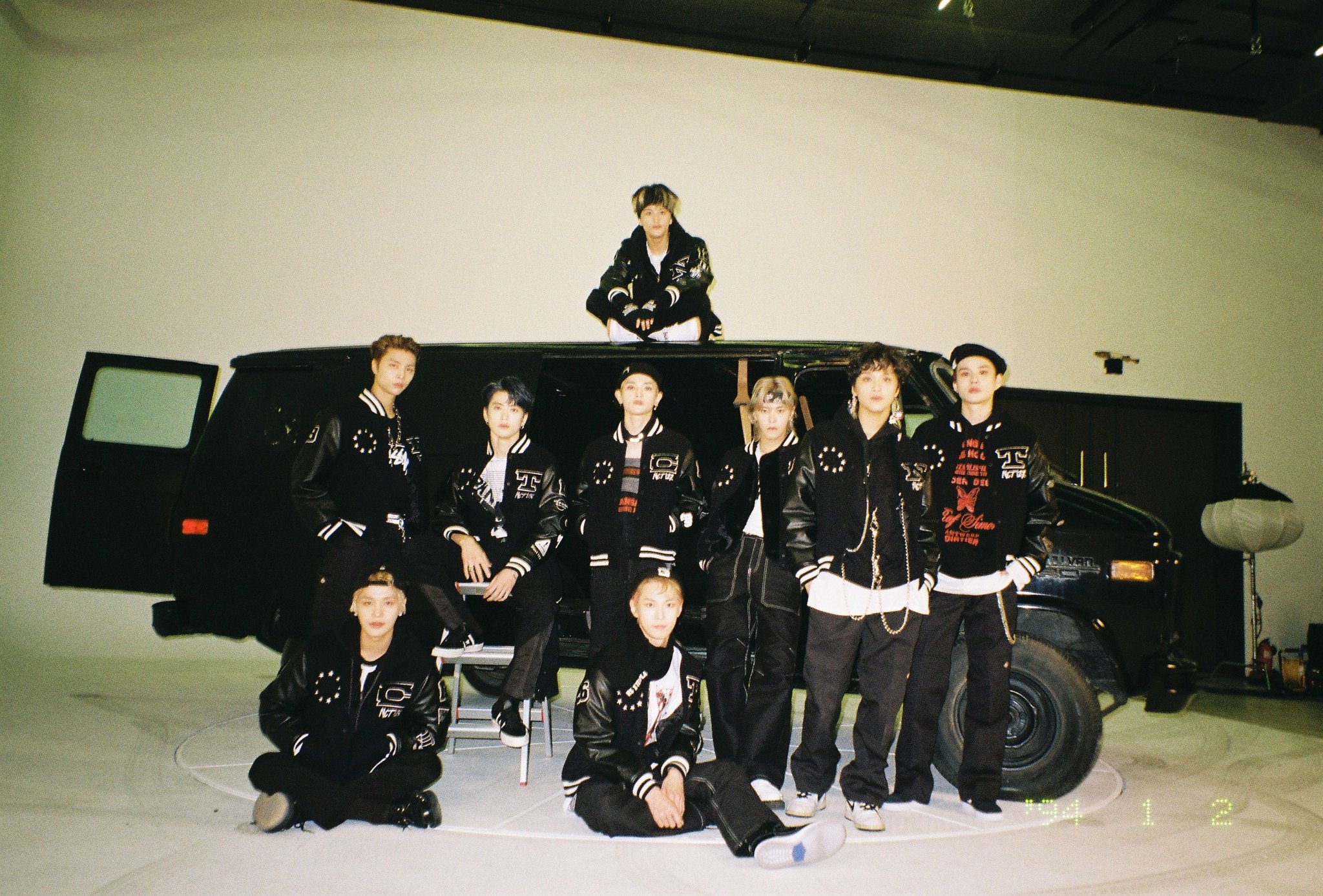 May 25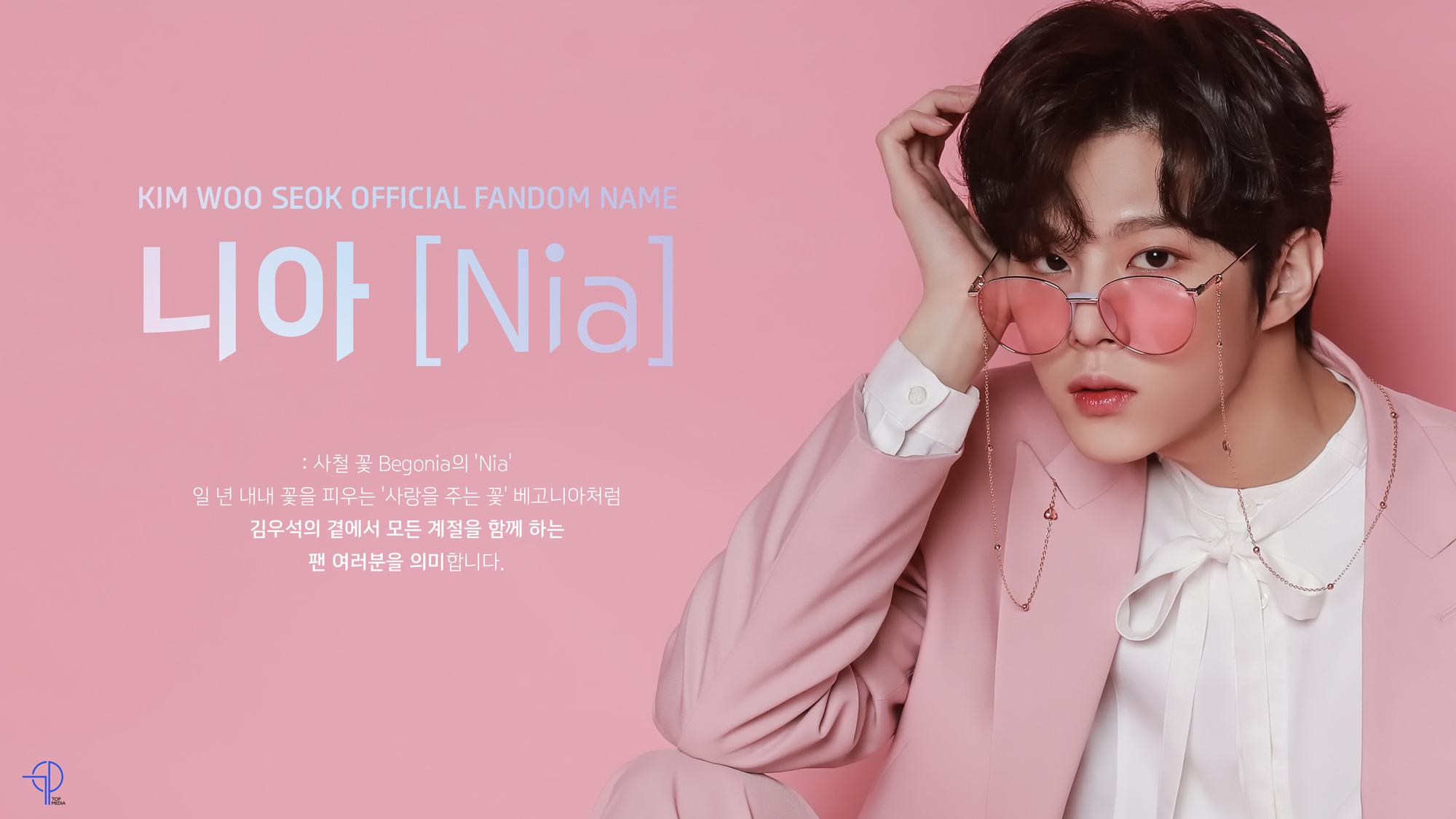 Confirmed but no exact date yet:
Who are you looking forward to the most? Share it with us!