EXO's Suho, Kim Jun Myeon, is well-known for his good vocals and great dance moves. For how many years he has been working as a Korean pop idol, he never fails in showing everyone his multi-talented side. Moreover, many fans claim that Suho isn't just a hardworking leader of the group; as he is also a kind person to everyone. Guess what! His stage name's meaning really suits him well which is "guardian".
However, did all of you know that he is not just a king on stage but in television as well? Yes, you've read that right! EXO's Suho has been starring in various films and dramas which are indeed great pieces.
In a matter of fact, Suho got it all; the singing skills, dance skills, acting skills, good attitude, great role model, and the jaw-dropping looks. Yet, there are still more lovely and funny facts about him which we will surely adore.
Let us all step closer to this charming leader of EXO by knowing him more.
1. Suho is a patient and adorable leader
2. Suho goes along well with other artists
3. Suho in acting class
4. Suho as a great actor
5. Suho trained the longest time with SM among EXO members
6. Suho's angelic voice
7. Suho helps other people
8. Suho always shows politeness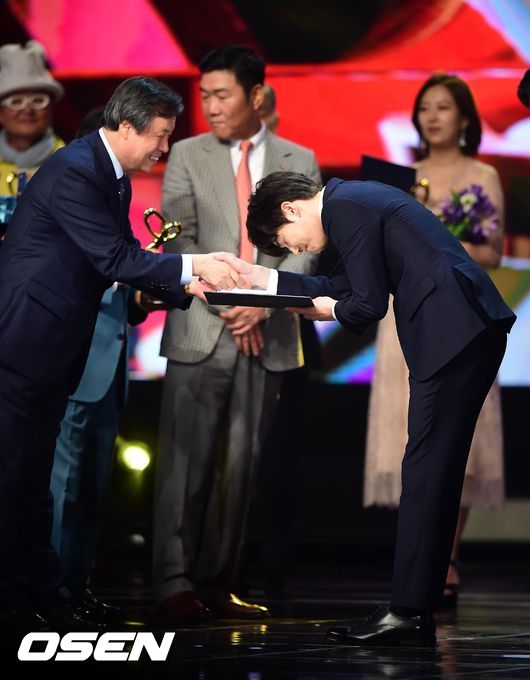 Above all, it cannot be denied that EXO's Suho is so charming inside and out. Truthfully, there's no doubt why many fans support and love him so much. Who wouldn't even get captivated by a guardian angel like him
Furthermore, we wish all the best in this world for Suho. In a matter of fact, he deserves all the acknowledgement and awards he received so far.