INFINITE's Kim Myungsoo just turned 28 (in Korean age system, while 27 in Philippine age system) on March 13, 2019. Guess what! He still looks so young and stunning as ever. Just by looking on his photos, many will surely fall in love with him.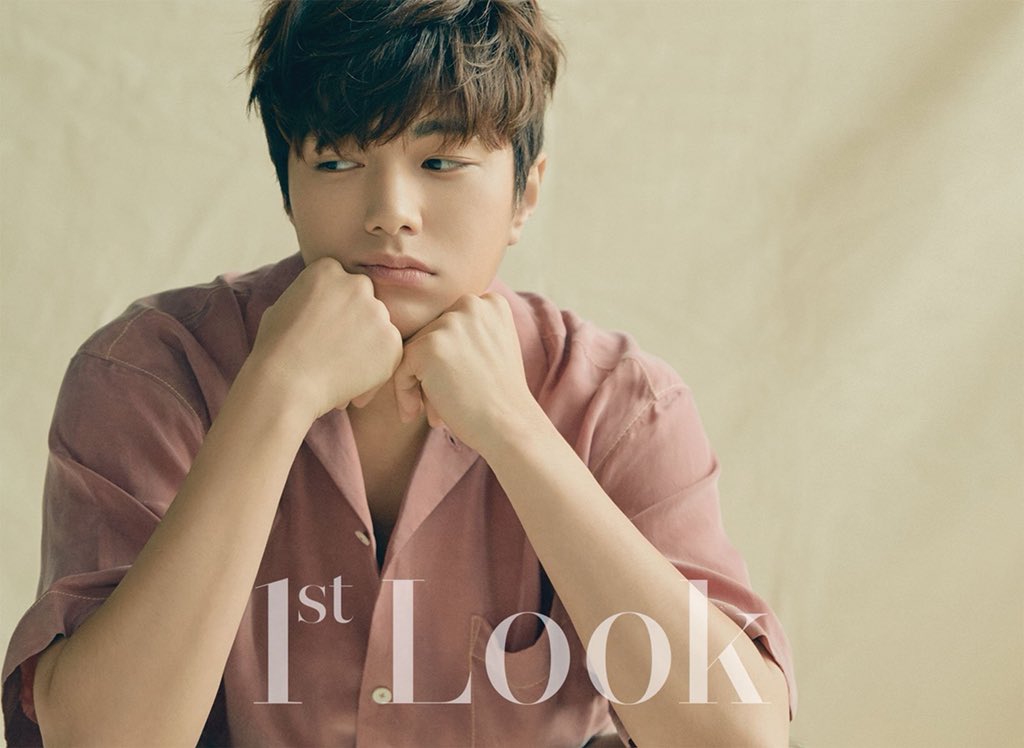 For the past years that he is working as a Korean pop idol and actor, he has already showed all of us his incomparable talents. Aside from that, he is also a master in making his fans feel so loved by him.
As a part of celebration for Kim Myungsoo's birthday, why not we try to step closer to him by knowing him more?
Below are the lovely and funny facts about Kim Myungsoo that we should not miss out on.
1. Kim Myungsoo can play different roles
2. He was offered to play his first lead role way back 2016
3. Songwriter
Who is not crying while watching him here and listening to his voice?
4. Performed in King of Masked Singer
5. High pitch voice in Clock
6. Dedication in doing fan service
7. Being a helpful Hallyu star
8. He works so hard
This last video is surely a tearjerker but looking back on the days when Infinite members have proved everyone that they deserve the recognition and all; nothing compares to this.
What is much amusing to think, Infinite continually makes every Inspirits so proud of them for being hardworking and softhearted.
Cheers for more projects and achievements! Cheers to more birthdays we will celebrate with Kim Myungsoo together with the other Infinite members.